Tours & Holidays to Egypt in July 2023 - Amazing Packages!"]
Between the countless wonders of Egypt lies the essence of tranquility and excitement with tours & holidays to Egypt in July 2023. Everything you would expect from the ideal vacation will be found with our trips to Egypt in July among the heavenly destinations of Cairo, Alexandria, Luxor, Aswan, and Hurghada. All your requests will be answered with our holidays to Egypt in July 2023 at the most affordable prices and the finest service. Egypt tours in July is a magical ticket across the oldest monuments ever created or built where the memories of a lifetime are imprinted in the heart and minds of whoever comes across them. So book one of our incredible tours and the adventure you have been waiting for.
Top Egypt Tours & Holidays In July 2023
Egypt Weather of July 2023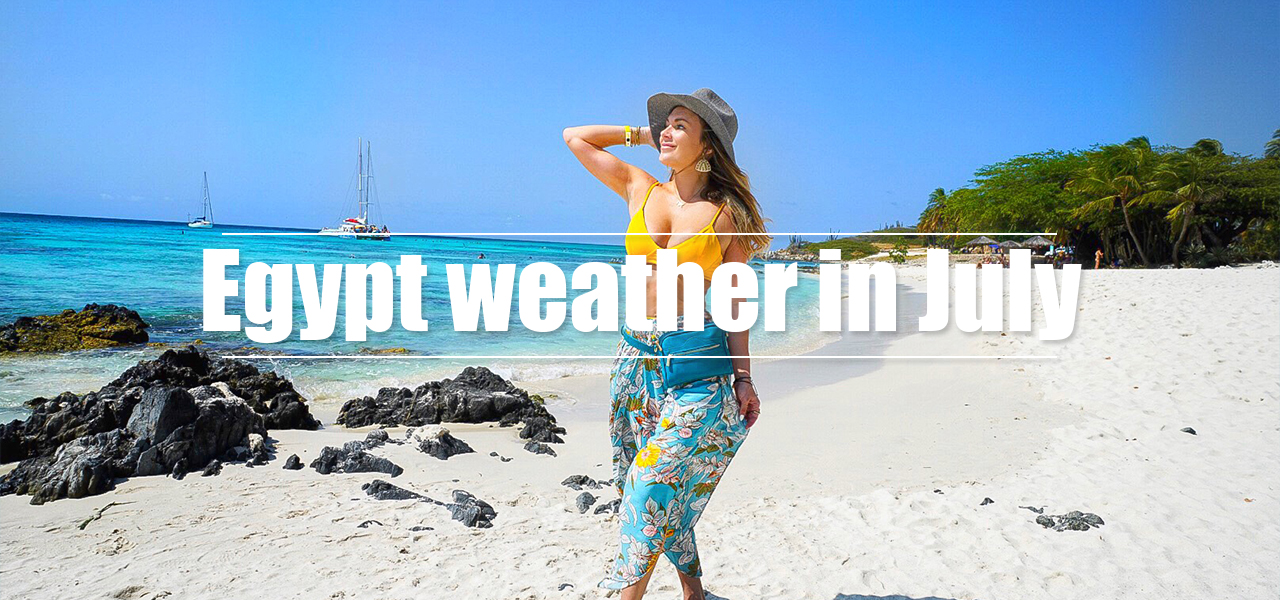 Egypt weather in July 2023, the summer reaches its climax with an average temperature now reaching a high of 34°C (that's about 93°F) during the day and never dips any lower than 22°C (about 72°F) so it is advised to remain next to the waters of the red sea in Sharm el sheik or Hurghada and just remain below the water levels. If you can the heat then you are in for a surprise as it gets really empty so you will have the chance to explore upper Egypt all by yourself.
Tailor-Made Your Own Holiday
Learn More About Egypt
Egypt is a timeless journey. Taking a trip through history in the beautiful cities of Cairo, Alexandria, Luxor, and Aswan and experiencing the Pharaonic spirit in the world's largest ancient temples, tombs, and pyramids will make you feel like you are in a fairytale. Here you can find everything you can do, discover, and experience in the land of pharaohs with some well-written Egypt travel blogs to make sure you get the maximum level of thrill during your holidays to Egypt in July 2023.