Special Tours & Holidays to Egypt in April 2024
This is no April fool's day but a chance to enjoy total tranquility and excitement with our tours & holidays to Egypt in April 2024. You will explore the oldest archaeological sites and the finest examples of natural beauty between the majestic destinations of Cairo, Alexandria, Aswan, Luxor, and Hurghada with our tours & holidays to Egypt in April 2024 where you will live a marvelous holiday in the most affordable prices. Our trips to Egypt in April 2024 will have you board a Nile cruise on the lifeforce of the Nile River and experience a variety of water activities such as snorkeling and diving in the mesmerizing waters of the red sea.
Our tours to Egypt in April are the chance to live the holiday of the century within the heart of a 5000-year-old miracle. Choose your favorite and live the adventure you always imagined.
Top Egypt Tours & Holidays In April 2024
Egypt Weather of April 2024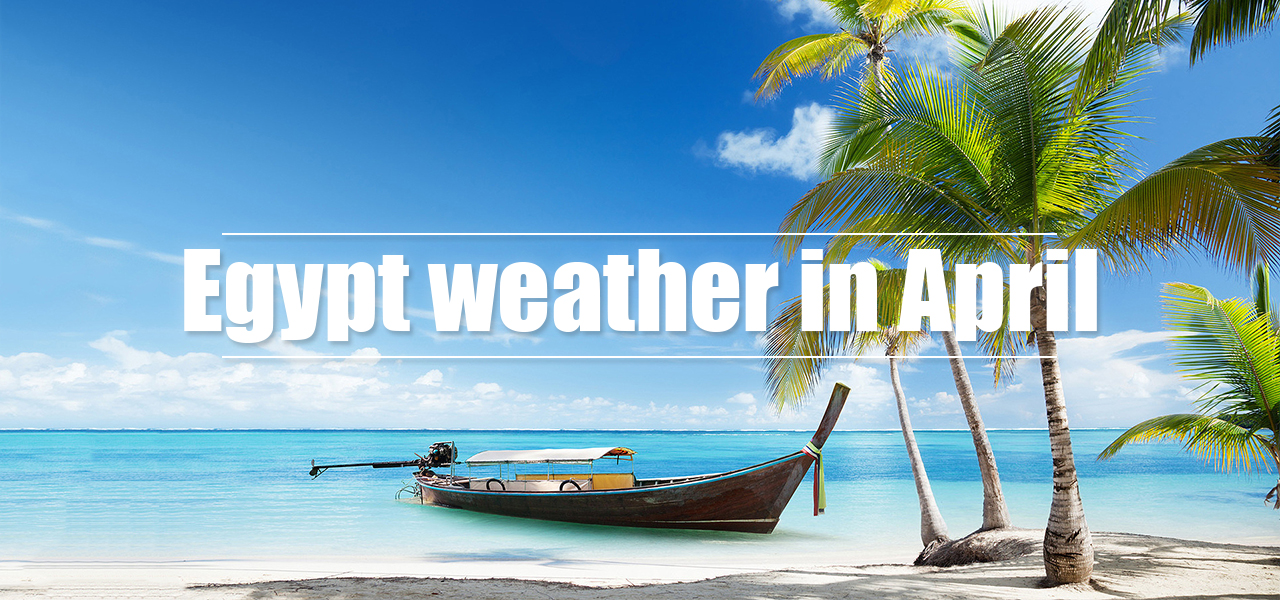 Egypt weather in April 2024 is the time of spring and the final stage before the summer hits and the temperature starts to rise reaching highs of 28°C (82°F) or drop to lows of 15°C (59°F) with an average of 22°C (72°F). April is the time of Easter or in Arabic "Sham El Nessim" (Smell the Breeze). The tropical destinations of Hurghada and Sharm el sheik can get a little hot at an average of 27°C (80°F) but the sight of the heavenly beaches and magical waters will make everything look cooler.
Tailor-Made Your Own Holiday
Learn More About Egypt
Egypt has captured the imagination of travelers for thousands of years with its fascinating history that reaches back to the dawn of civilization, awe-inspiring temples and pyramids, and countless scenery and extraordinary landscapes. This Egypt travel guide will be your travel buddy and give you detailed info about everything you should know during your Holidays in Egypt in April 2024.