Tours & Holidays to Egypt in June 2022 - Amazing Packages!
Between the countless wonders of Egypt exists the essence of tranquility and wonder with tours & holidays to Egypt in June 2022. Everything you would expect from the ideal vacation will be found with our trips to Egypt in June among the heavenly destinations of Cairo, Alexandria, Luxor, Aswan, and Hurghada. All your requests will be answered with our holidays to Egypt in June 2022 at the most affordable prices and the finest service. Egypt tours in June 2022 are a magical ticket across the oldest monuments ever created or built where the memories of a lifetime are imprinted in the heart and minds of every single traveler who comes across these immortal attractions. So choose your favorite tour package and live the holiday of dreams.
Top Egypt Tours & Holidays In June 2022
Egypt Weather of June 2022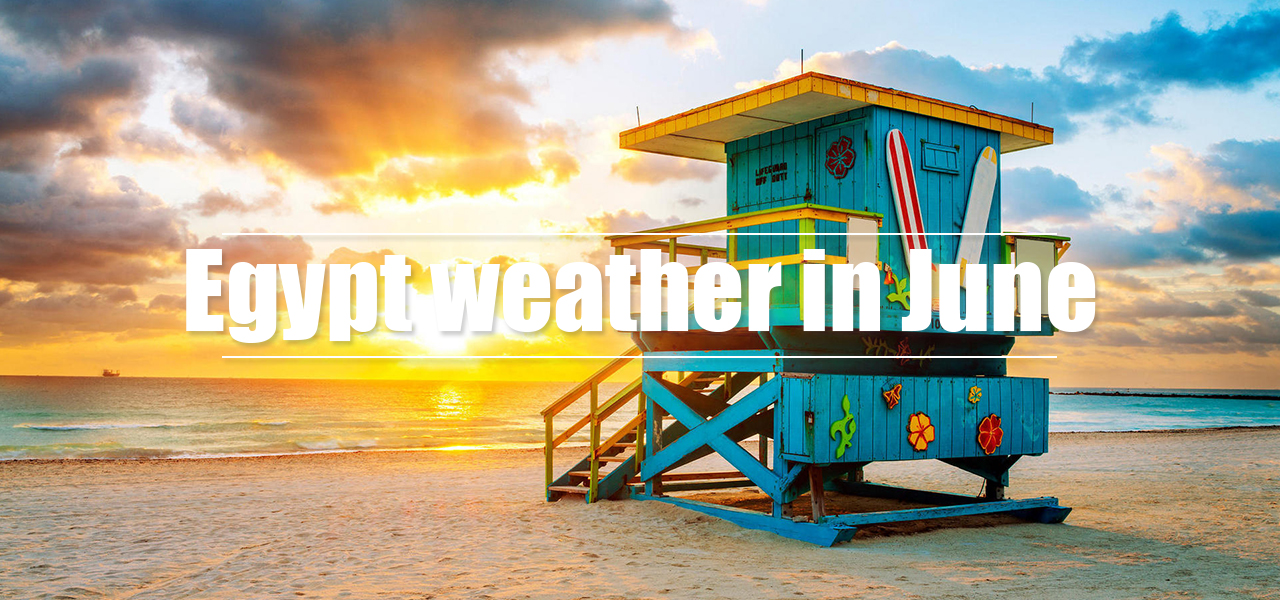 Egypt weather in June 2022, again the summer keep raising its temperature to a high of 34°C (93°F) and a low of 20°C (68°F) with no chance of rain. This makes June the most ideal month to head to the tropical destinations of Hurghada, Sharm el sheik, and many other incredible tropical destinations where u can truly live the tranquility and excitement of the red sea resorts among the most beautiful examples of tropical beauty and endless activities. As for all the historical destinations of Luxor and Aswan well it can get really hot so be careful of the heat.
Tailor-Made Your Own Holiday
Learn More About Egypt
While enjoying your Holidays to Egypt June 2022, you will discover a whole world of antiquity as you explore the spectacular sights of Pharaohs, impress yourself by the incredible decorations and hieroglyphics art in the walls of the ancient temples & tombs, enjoy the charm of the red sea with its yellow beaches and blue waters, and so much more. Explore our well-written travel blogs below to get everything you need to know about Egypt travel, history, and destinations to make sure you enjoy the ultimate experience in the land of civilization.