Every once in a while, everyone gets the sensation to break loose and have fun, especially during their vacation in Egypt. The goal of this article is to provide every traveler with all the information and facts to enjoy the nightlife of Egypt. This article was written by a group of a very talented and skilled group of tour operators, tour guides, and travel consultants who have more than two decades of experience.
Everyone knows of Egypt's unique culture, history, and traditions but is not aware of Egypt's incredible Nightlife. In the shade of night, all the people of Egypt gather to celebrate the magical allure and thrill of the night through heavenly melodies of music and an electric atmosphere. Egypt is the right place to enjoy the best of both worlds by unleashing your party animal while enjoying the grace of Egypt's amazing cities.
The things to do in Egypt are truly countless, offering every traveler the chance to live the vacation of a lifetime. In order to enjoy the best of the nightlife in Egypt every traveler should be aware of the following:
What Are the Best Things to Do at Night in Egypt?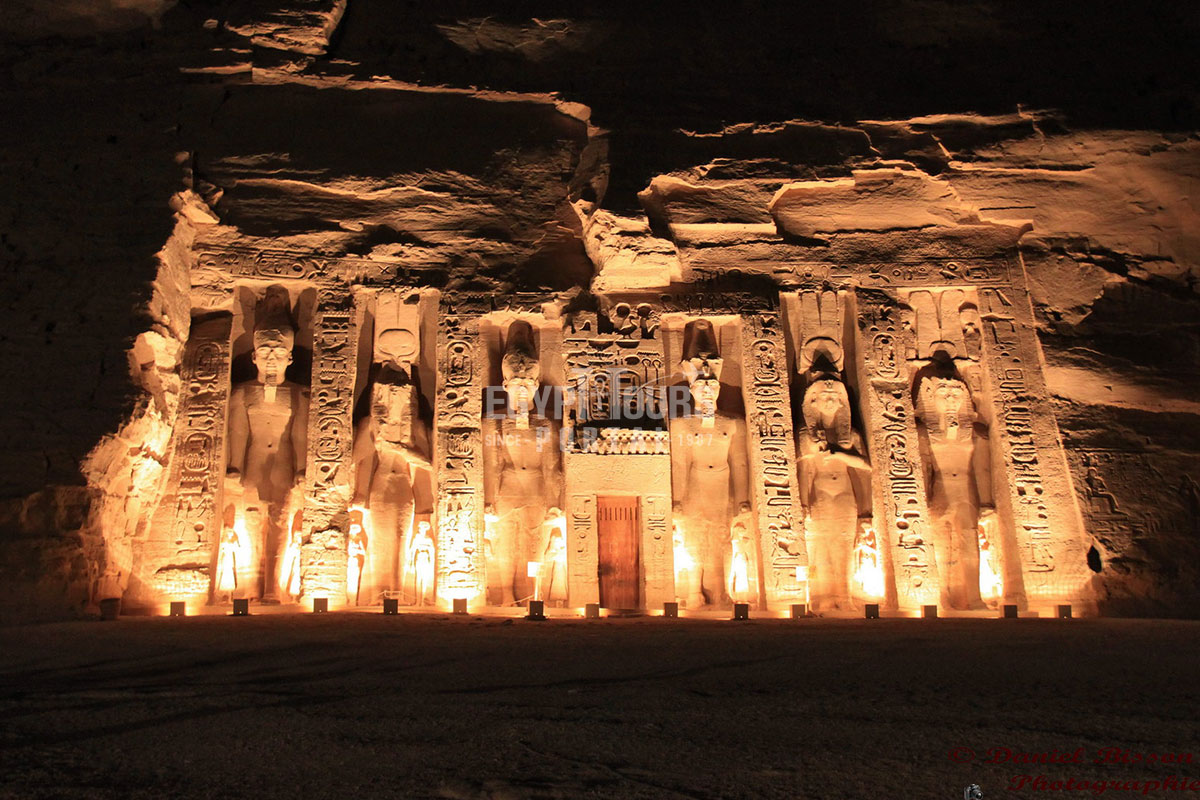 There are a number of great activities to do in Egypt where every traveler will enjoy the great natural allure and entertaining nature of Egypt. These activities include:
Visit Giza Pyramids for the electrifying sound and light show
Take an Islamic Cairo night tour
Party hard at Cairo Jazz Club
Go shopping at the Cairo Old Market
Take a romantic horse carriage ride with your significant other
Chillax at Almaz!
Night Dinner Cruise across the Nile River
A Felucca across the Nile in Upper Egypt
A Sound and Light Show in Cairo, Hurghada, and Upper Egypt
A Night Super Safari across the Sahara
A shopping tour at night across Hurghada, and Upper Egypt
When to Go Out At Night in Egypt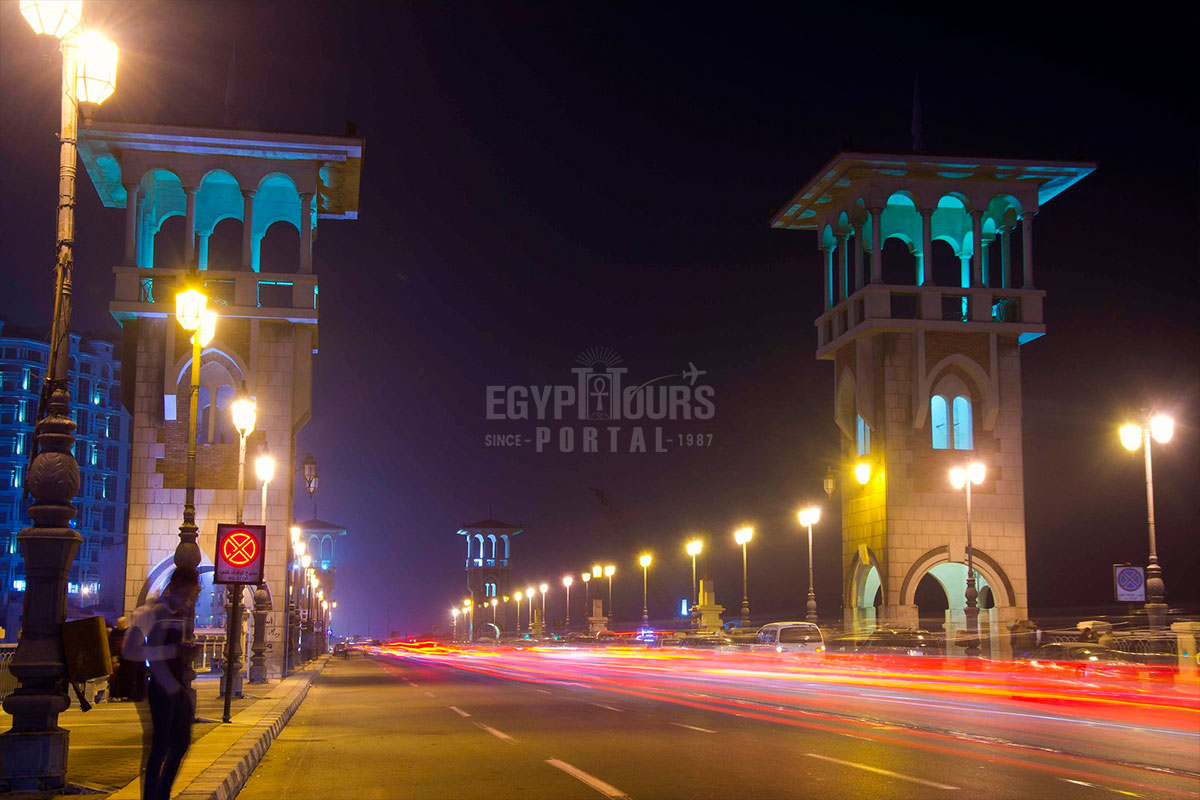 The best time to enjoy Egypt is from August to April when every traveler will enjoy the beautiful climate of Egypt under a very relaxing atmosphere. The nighttime in Egypt is ideal to enjoy the relaxed atmosphere of this magical land where every traveler can go to any of the majestic cities of Egypt and enjoy the most delicious foods, beverages, and shishas.
At night all the cities of Egypt come to life at 8 PM and everyone starts to get outside looking for some fun and excitement, and around 10 or 11 PM the party is on across all the clubs until 5 am before the sun comes out.
What to Wear At the Night in Egypt
In order to enjoy the party scene in Egypt, every traveler will wear the right clothes it is advised to wear relaxed and comfortable clothing as the climate in Egypt is sunny, and every traveler should wear light clothes like shorts, T-shirts made of cotton or linen, a hat, sunglasses, swimsuit, scarf or a veil for women, a bag back, light shoes like sandals, sports shoes, flip flops, long trousers, a formal suit & a dress for any formal event in Egypt and anything else you could ever need.
As for women, it is advised to wear conservative clothes, not so revealing, so it's advised to respect the rules and guidelines of Egypt. It is not required by women to cover their heads and feel free to be themselves.
Egyptian Nightlife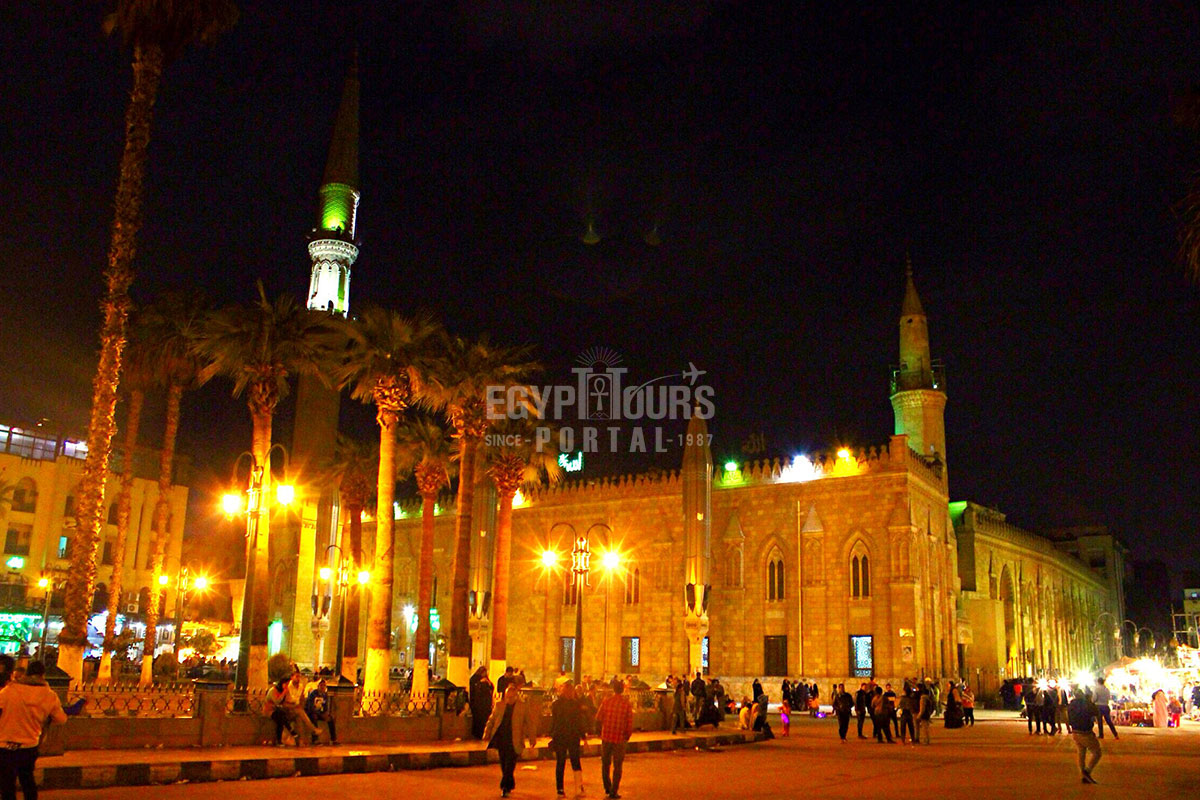 There are a number of entertaining and popular Coffee shops that serve the finest cups of tea and coffee with a sheesh water pipe. There are a number of restaurants that offer some of the finest dinners with some of the best delicious Egyptian Cuisines. The Cinemas are always open in Egypt offering the latest movies at the box office.
Nightlife in Egypt is a magical opportunity to experience the magic of the night in Egypt and make some incredible memories worthy of remembering. Everything across all the cities of Egypt will make every moment of your nightlife in Egypt extremely special, fun, and entertaining.
Conclusion
Nightlife in Egypt can be created and lived in the most magical manner through our Egypt classic tours which will provide the most unique adventure across the lands of this immortal civilization. Our Egypt Nile cruises will offer the most marvelous chance to discover the Nile River which provides the chance to enjoy the golden heart of this immortal civilization.