Egypt Tours Portal Partnership
Egypt Tours Portal
" has become one of the top-rated travel agencies in Africa and the Middle East because of our professionalism in arranging the most fascinating vacations with all kinds of tours and we want to introduce our means of success to our esteemed guests. Become a partner to our travel agency now and enjoy access to our booking platform.
Here are the main reasons to become a partner to Egypt Tours Portal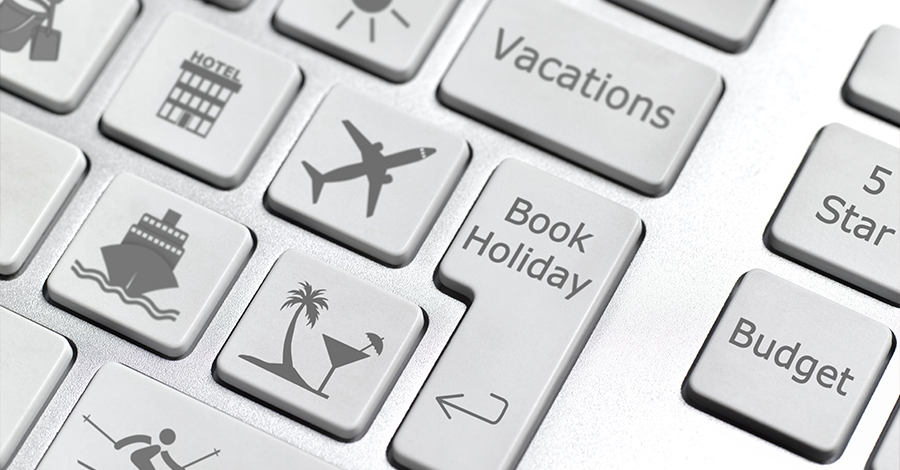 Book Faster
You will be able to manage all of the bookings you want in a very fast and efficient manner including all tours, flights, accommodation, and the best customer communications. All of this will be through our travel agency and everything will be through a private direct contact between you and us.
Enjoy our Business Tools
You will have the chance now to manage all procedures regarding reservations, accounting, operation, communications, and even the human resources with us.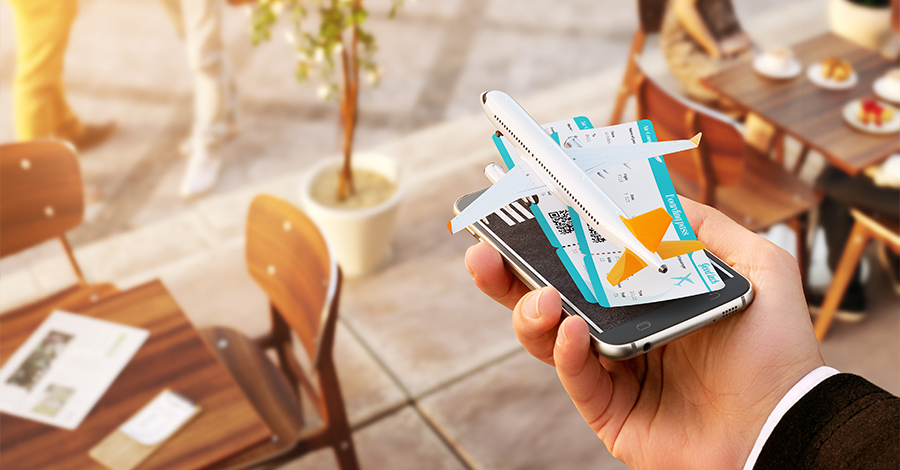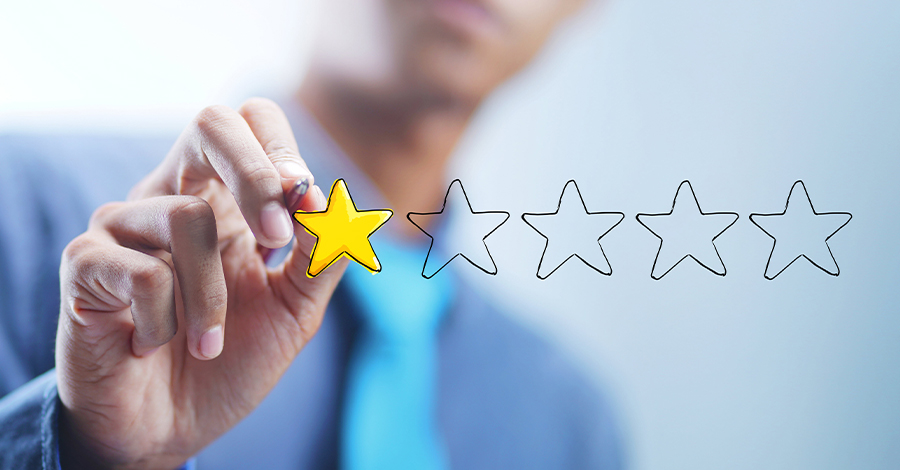 Get Real Reviews
We are leaders in the field of tourism for more than 33 years and through establishing partnerships with us, you will get real reviews from the travelers who use our services from all around the world.
Get our 24/7 Support
We have an excellent team of experienced tour operators, each of them specializing in particular types of support. In all cases, we'll work with you to understand your requirements, develop first-rate itineraries, and get to work immediately.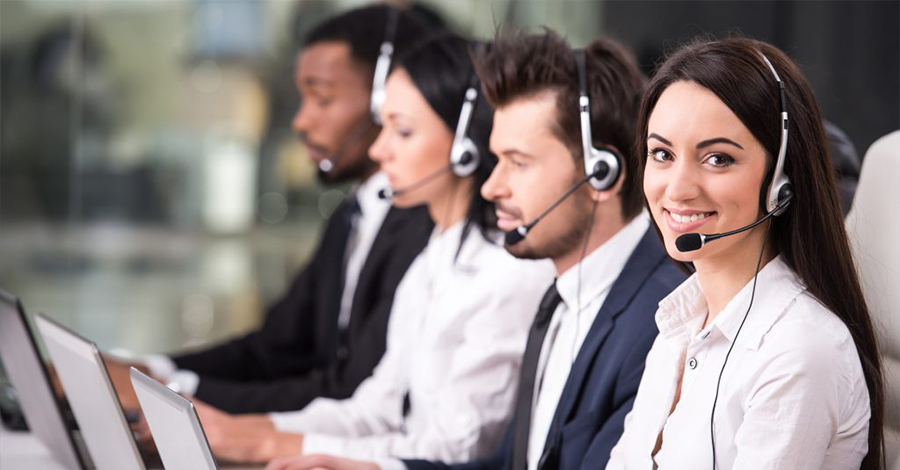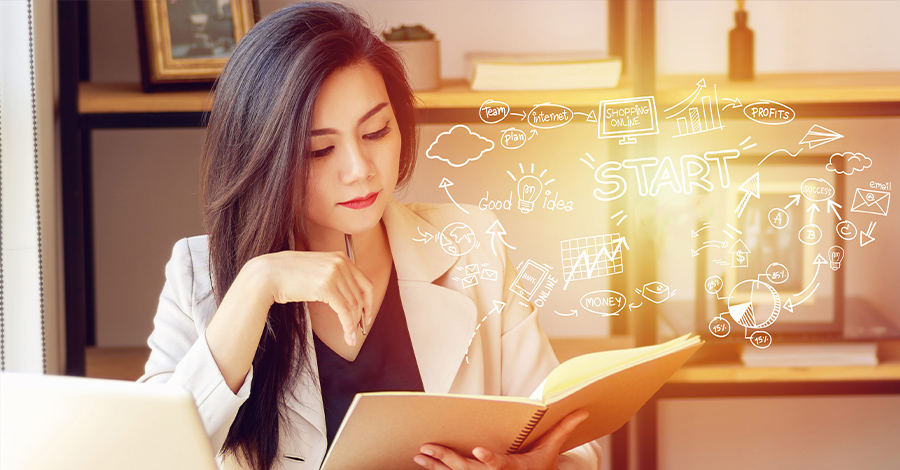 Best Experiences
We care about our customers and always seek to deliver the best and the most imaginary experiences to them so you also need to do that same thing and commit to the quality of services you offer in order to deliver the best tours around the world.
Arrange the most creative Itineraries
Creating itineraries is not a difficult thing but customizing inspiring & impressive itineraries need hard work and a clear vision to combine all of the elements together and allow the customers to enjoy the most captivating tours.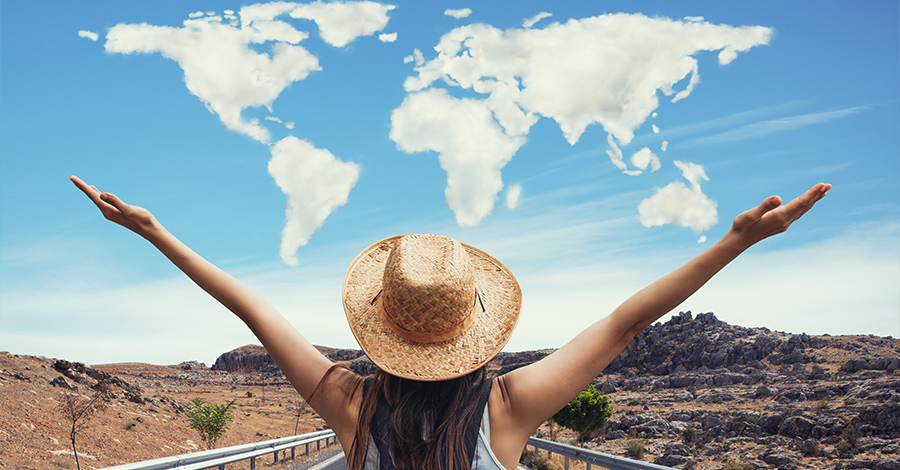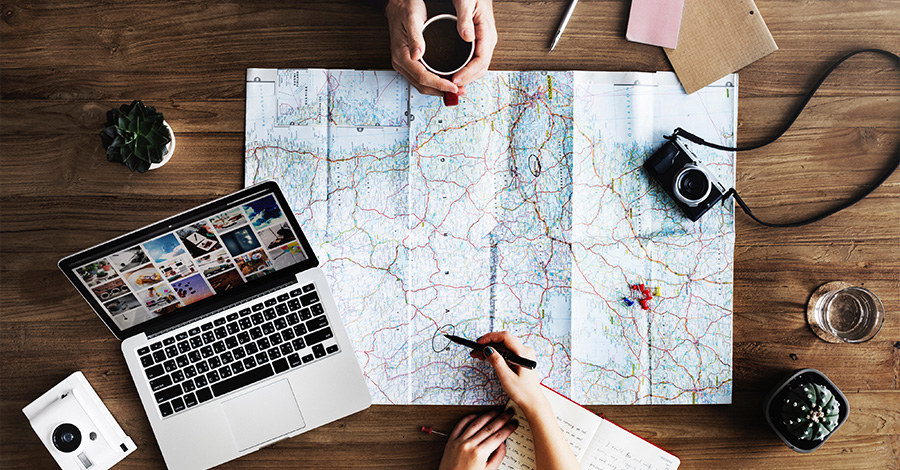 Offer the Best Quality of services
Just like what we always do, our partners should follow our way in presenting the best services to the travelers wherever they would like to go and this can be offered in the type of accommodation you book, the timing of flights you choose, how efficient is your operation department, and so on. So it is not just a matter of sharing services & reservations, it is something about absolute dedication & passion at work.
Do You Have What is Required to Join our Travel Agency???
We always deal with the best of the best to provide our guests with the most fascinating exclusive tours and here is what you need to offer in order to be able to start a partnership with us:
Become Our Partner Now
If you see that the mentioned points can be found at your agency, then you might be able to join our partner's program. All of what is required from you at that point is to get access to our booking platform and start a membership with our travel agency now. Are you ready to become a member of the great travel agency of "Egypt Tours Portal"?