The Best place for water sports in Egypt are all located across the shores of the majestic red sea. The main goal of this article is to provide every traveler with all the information and facts about the best places to enjoy the most entertaining water sports in Egypt. This article was written by a group of tour operators, tour guides, and travel consultants who know all the finest places to do the most fun aquatic activities in Egypt. 
The Red Sea is one of the most famous things that characterizes Egypt and makes it a truly complete country that has all of what a tourist may need to spend a perfect vacation full of enjoyment and fun. The concept of civilization and great culture is well-represented in Egypt and with the magical beaches & resorts that are located in Egypt's different cities; tourists can spend an unforgettable historical, cultural, and recreational vacation in the great land of Pharaohs. In this article, you will find a guide to some of the best-recommended water sports that can be practiced in Egypt and the best location to enjoy each of them so keep reading to have an overall idea about those activities and water sports:
Enjoy Snorkeling & Diving Excursions in Sharm El-Sheikh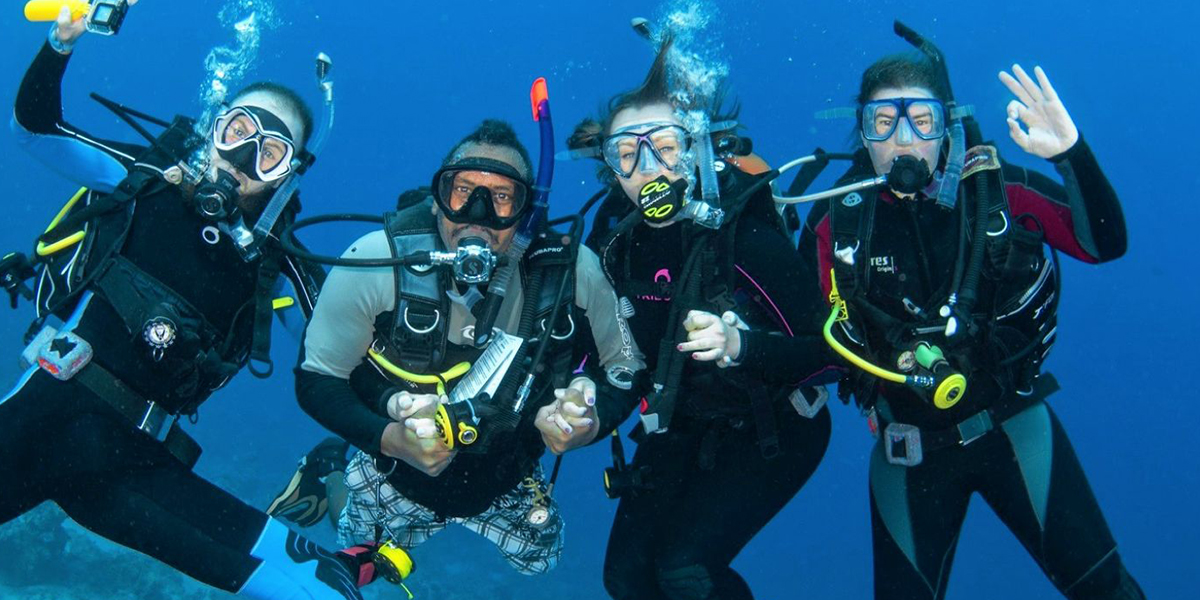 To enjoy the magical underwater paradise of Egypt, you should definitely head to the spectacular city of Sharm El-Sheikh that contains on its land the best resorts, beaches, snorkeling & diving spots on the coast of the Red Sea. Having a boat trip to Tiran Island or the breathtaking National Park of Ras Mohamed is a must to get back home with a real unforgettable experience. Among the most recommended diving sites in Sharm El-Sheikh are the incredible Scorpion diving spot that is one of the most impressive diving places all around the world and the exceptional Coral reef formation.
Have The Best Snorkeling Tours in The Blue Hole of Dahab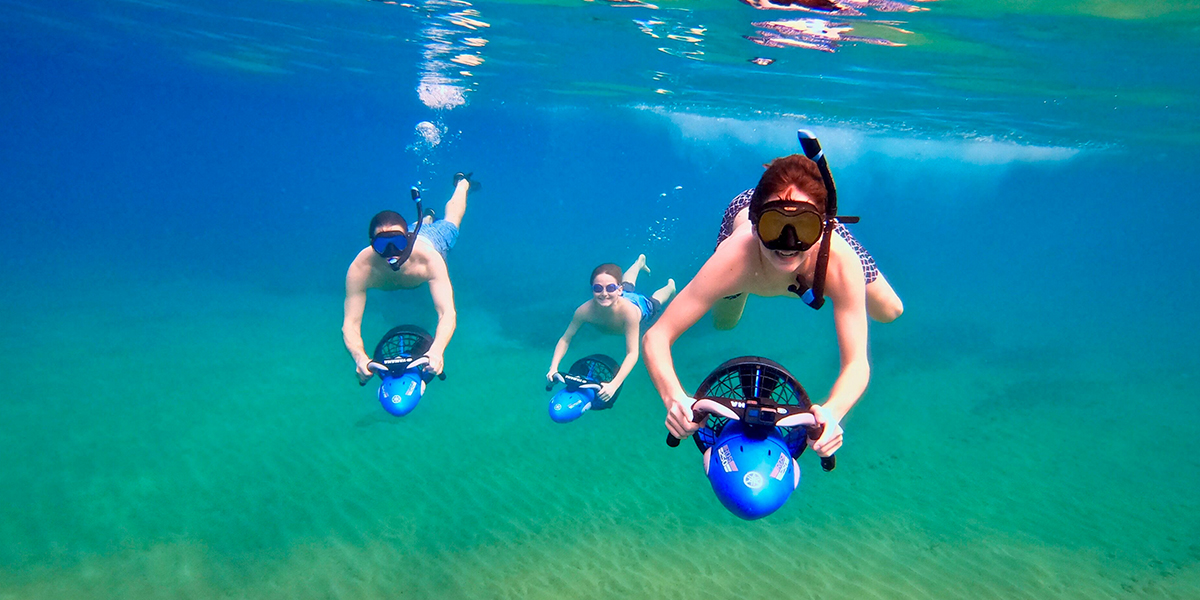 This is the most marvelous natural destination in Egypt that provides a real unforgettable experience to all of the visitors who head to such a gorgeous tourist destination. The Blue Hole is a charming underwater sinkhole near the beautiful shores of the Red Sea and it is with no doubt, one of the most famous attractions of the whole area which is easy to be accessed via a camel ride or in a jeep. You will love each natural spot of that place and have the best possible opportunity to do snorkeling excursions and enjoy a real adventurous scenario.
Head to The Incredible Dolphin House and Enjoy a Terrific Banana Boat Ride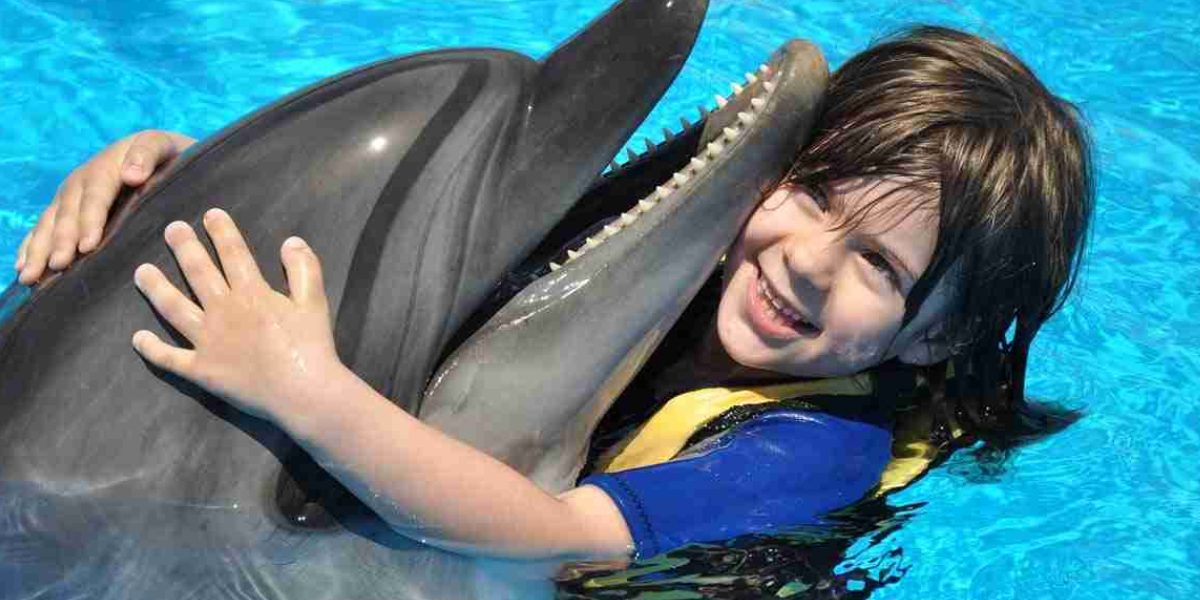 Visiting that gorgeous place is a dream that come to be true for any dolphin lover as while being in the Dolphin House, you will find tens of amazing dolphins to swim alongside. The distance between the Dolphin House and the majority of hotels in Hurghada is around 45 minutes by car and that is how you have the chance to make the best out of your day. You will be so close to nature and enjoy various options of entertainment and having fun including getting on the board of a banana boat and start a riding adventure in the beautiful Red Sea.
Have The Best Scuba Diving Excursion in Hurghada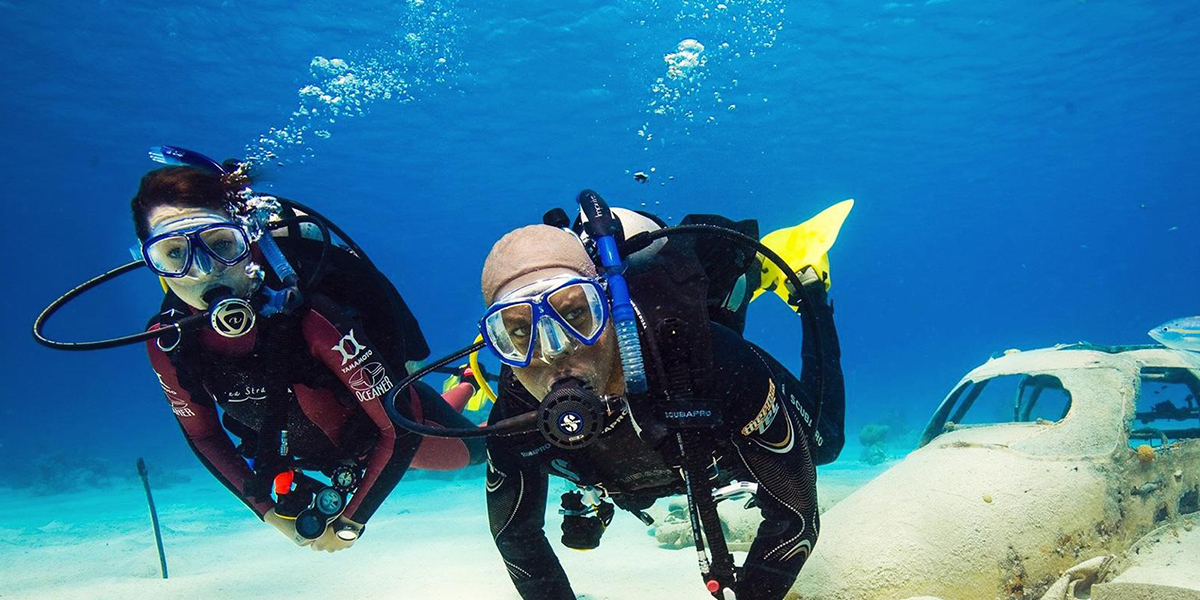 In addition to the number of hypnotic activities that can be arranged in Hurghada, there is another fascinating one that can be missed and it is such a terrific activity to explore the majestic world beneath the Red Sea waters including all that types of fish, coral reefs, and the other marine life. With the professional guides and divers there, you will be able to enjoy a real amazing scuba diving excursion in so many different diving spots that are suitable for both professional and beginner divers.
Enjoy Parasailing in Sharm El-Sheikh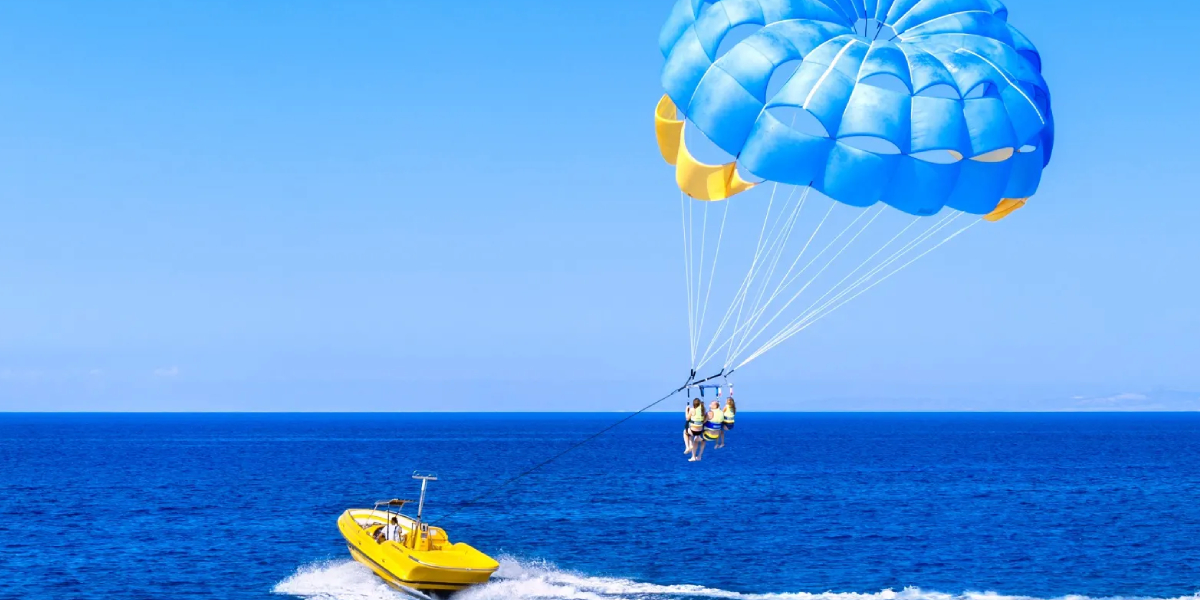 It has been and will always be one of the most famous water sports in Egypt which so many visitors are interested in. with the incredible weather in the coastal cities if Egypt, you can experience a real majestic parasailing ride in Sharm El-Sheikh which is with no doubt a totally recommended water sport and allows you to experience more impressive activities and adventures during your vacation in Egypt. The duration of each tour is around 2 hours.
Have The Best Felucca Ride in Aswan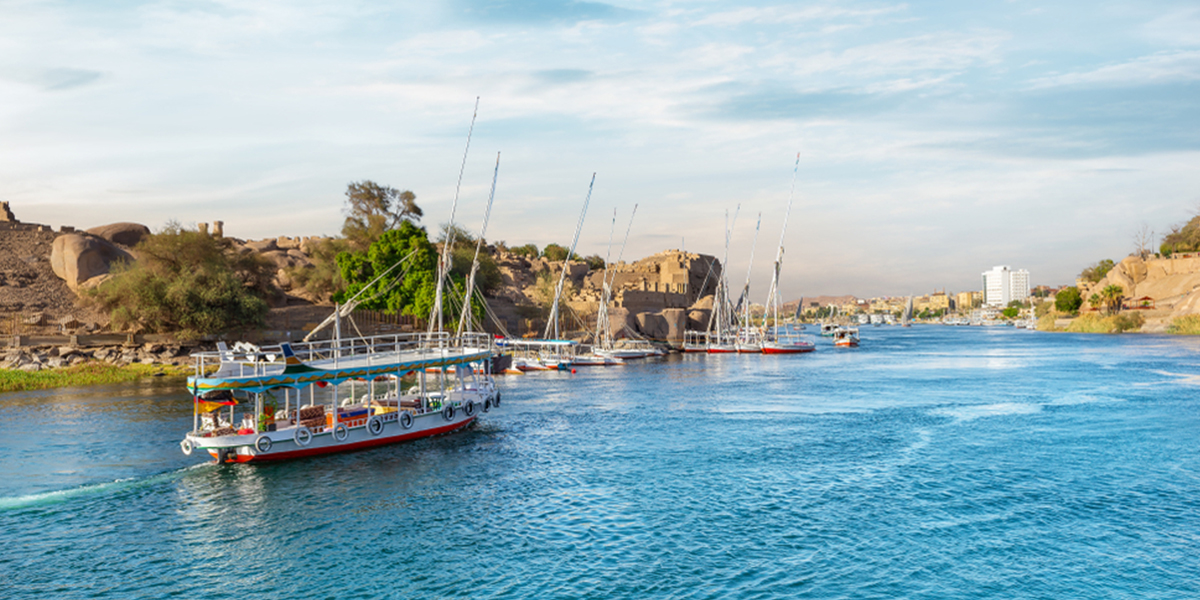 Aswan city is such a charming Egyptian city that is rich with some of the most miraculous attractions, temples, sites, museums, and activities that have the ability to entertain any traveler who comes that long to enjoy in the Land of Pharaohs and besides its glamorous sightseeing, it is also known for the majestic Nile River that flows between its banks and reveals the hypnotic natural beauty of its internal sites. A Felucca is a small wooden boat that takes a small number of travelers based on the size of the boat and the best recommended time to enjoy such a ride is during the sunset when it is the best time ever to enjoy the beauty of nature in Egypt and the coolest weather. You can take a ride around the incredible Elephantine Island and explore all about the historical treasures in Egypt in addition to visiting the captivating Botanical Gardens where there are so many types of rare plants & flowers.
Take a Diving Ride in Soma Bay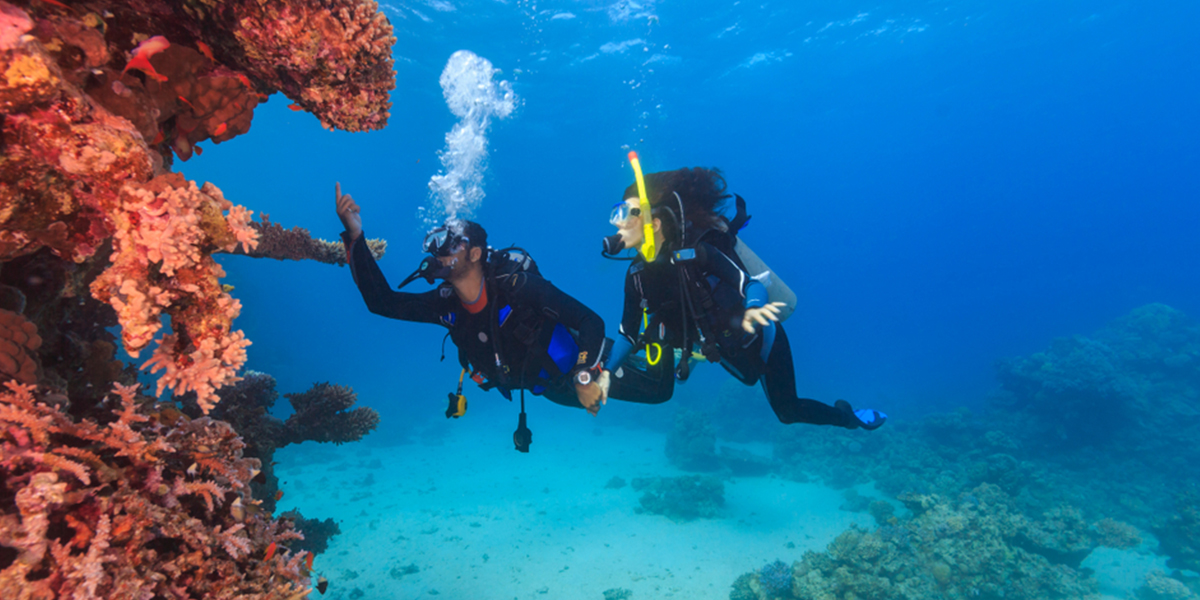 It is another charming coastal city that has the best diving centers in Egypt and all travelers who come to enjoy their vacations in Egypt have the chance to head to that glorious diving spot and start the real magic there. You will have an exclusive opportunity there to enjoy different PADI Programs and lots of daily diving courses and such dives will be the best chance for you to practice the best underwater sports. Diving Rides in Soma Bay are generally available every day between 08:00 and 18:00 so don't miss the chance of being at the Movenpick Resort Soma Bay to enjoy such impressive experiences.
Take a Boat Ride While Being in Sharm El-Sheikh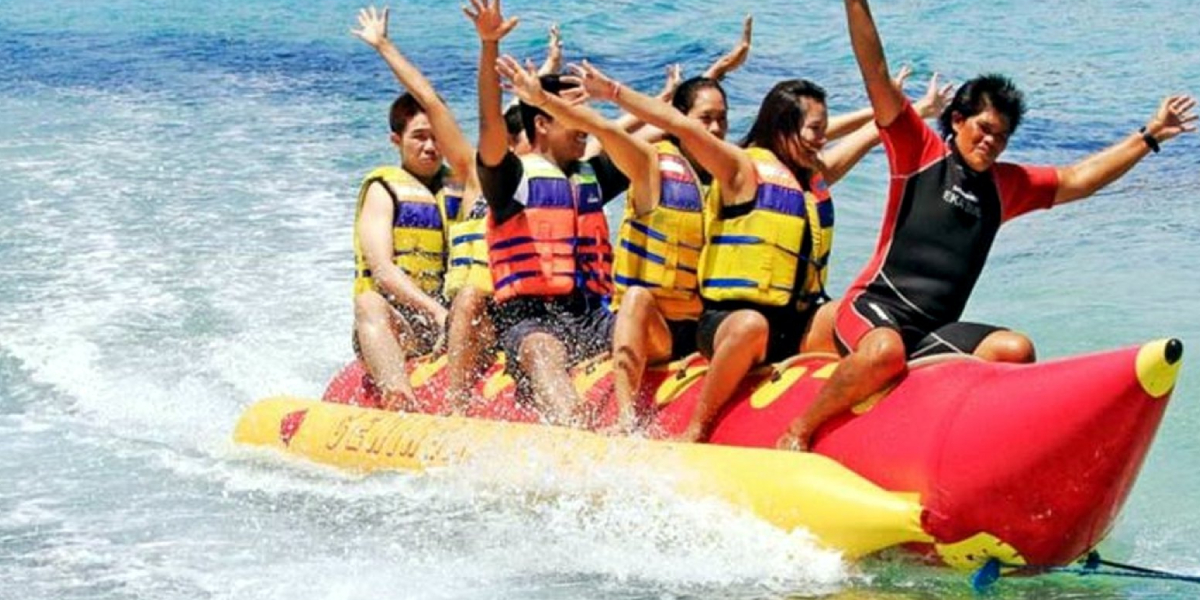 Besides containing a large number of tourist sites, night activities, and amazing things to enjoy during the whole day, there is also another recommended water activity that can be enjoyed in Sharm which is taking a boat ride and there is actually lots of options to choose from including booking a banana boat, a glass boat, a tube boat, a paddleboat, and lots of other options that are suitable for the majority of travelers. The duration of such tours is around a couple of hours per ride so you will with no doubt explore a large number of coral reefs and marine life while being there.
Book a Snorkeling Trip in Makadi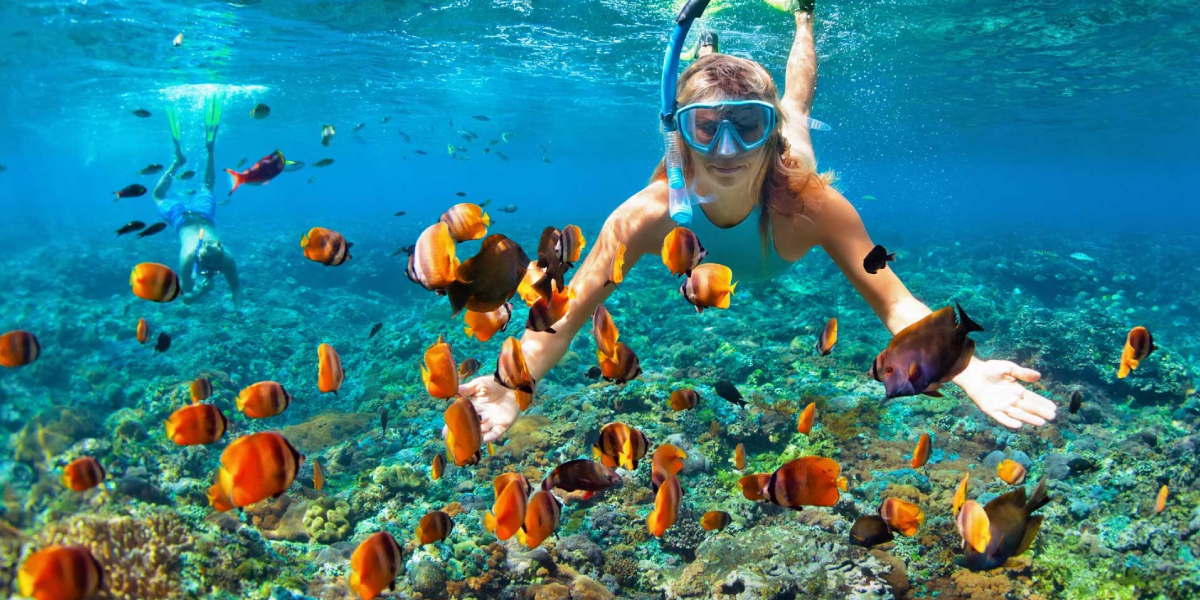 Having a snorkeling ride in Makadi is different than any other place as you will enjoy an exclusive opportunity with being there to have a closer look at the marine wildlife and enjoy the most magnificent swimming excursions with the Red Sea Dolphins.
Have a Fanciful Snorkeling Tour in Marsa Alam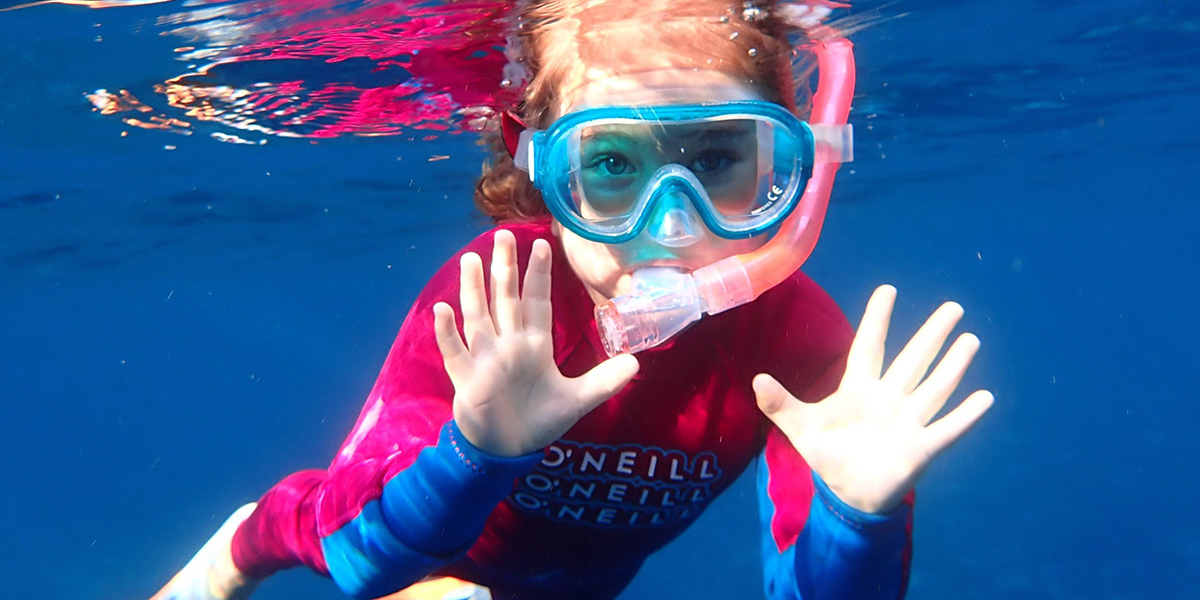 Marsa Alam is a beautiful resort town on the Red Sea and it is also one of the most amazing famous sandy beaches in the country which are blessed with beautiful coral reefs and it remains a less crowded tourist destination in Egypt although it is a truly beautiful natural spot. You will also be able to see there the incredible huge turtles & dugong.
Enjoy the Best Egypt Red Sea Holidays
After knowing the most recommended water sports & activities in Egypt, you can start planning your vacation with us now to visit as many tourist spots as you want and head to its impressive coastal beaches where the beauty of its waters is mixed with the glamorous charm of its golden sandy beaches. This is the perfect time to book Egypt Red Sea Holidays with us so don't waste the chance and contact us now.