How to enjoy Egypt as a solo traveler is an incredible chance to witness all the cultural and historical wonders of Egypt on your own. The main goal of this article is to provide every traveler with all the information and details about how to enjoy Egypt as a solo traveler. This article was written by a group of very skilled team of tour operators, tour guides, and travel consultants who understand all the elements needed for all travelers to enjoy Egypt as solo travelers.
Egypt was built with a strong will and extraordinary bravery which every solo traveler must have in order to remove Egypt from their bucket list. Egypt is a must-visited destination for true a traveler who wishes to explore all the history and immortal wonders surrounding this divine piece of paradise.
Here our ultimate Egypt solo travel guide will help you to enjoy the cheapest life in one of the safest places on earth. The greatness of the Giza pyramids, the Nile river cruise between Luxor & Aswan which holds some of the most mesmerizing archaeological structures are located. The welcoming culture, amazing culinary treats & cuisines, and history will be all waiting for you.
Know Where to Go Before Travelling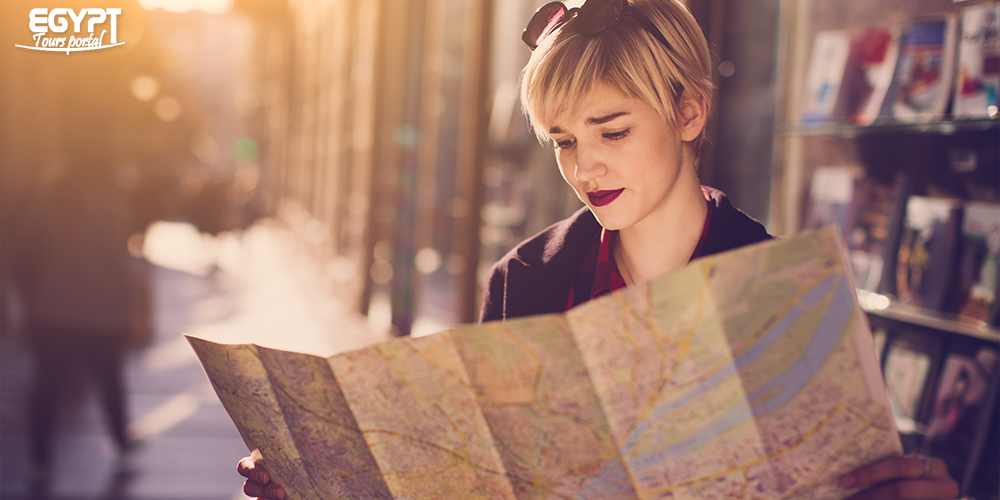 As a solo traveler in Egypt, It is advised to be every step of the way in the country because there is nothing worse than spending your time in traffic.
Choose every single stop you want to explore, map your route across all your destination, calculate your timing, and know everything in detail about the destination like the entry fees, the opening and closing time. Know the place the restaurants if you want to get a bit to eat and the location of the public transportation centers.
Check the Weather in Egypt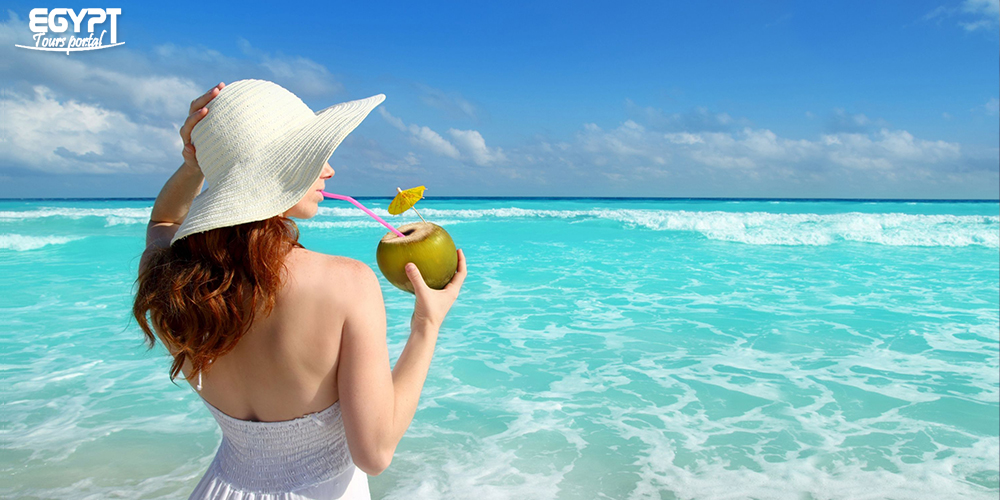 The common climate in Egypt is sunny and tropical ranging from 37°C to 14°C, summer in Egypt is somehow hot and winter is cool and mild.
The low temperatures average from 9.5 °C  in the wintertime to 23 °C in the summertime and average high temperatures from 17 °C in the wintertime to 32 °C in the summertime while the temperature is moderate all along the coasts but it is advised to constantly check the weather of every destination you are about to arrive in.
Is Egypt Safe for Solo Travelers?
It is totally safe to travel to Egypt as a solo traveler, with a family, or a group of friends. You will feel secure in Egypt as the current atmosphere of the country is very peaceful after the government took powerful measures like restructuring the entire tourist police to include all the important and tourist attractions all over the country and construct an entire environment dedicated to ensuring the lives of all tourists plus the kind and helping nature of the Egyptian will always be by your side.
Book Your Tours with A Local Travel Agency in Egypt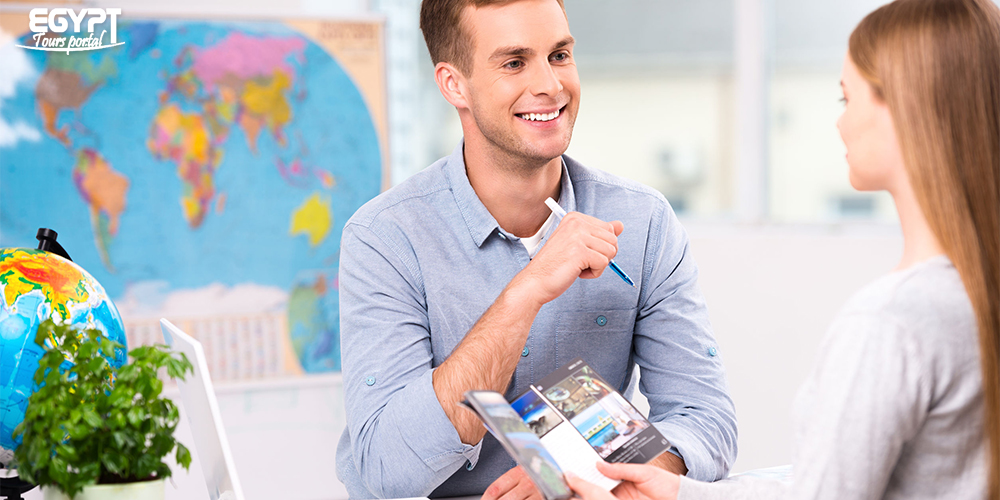 If you are going to have a day tour or head to certain famous tourist sites or a grand Nile cruise as a solo traveler, wait until you are in Egypt to make your bookings. The cost will be significantly less, and in the case of Nile cruises, you will be able to search at the boat first to make sure it is to your liking. Don't worry about everything being sold out as right now there is more than enough room on nearly all tours.
Pick up a SIM Card at the Airport or in Cairo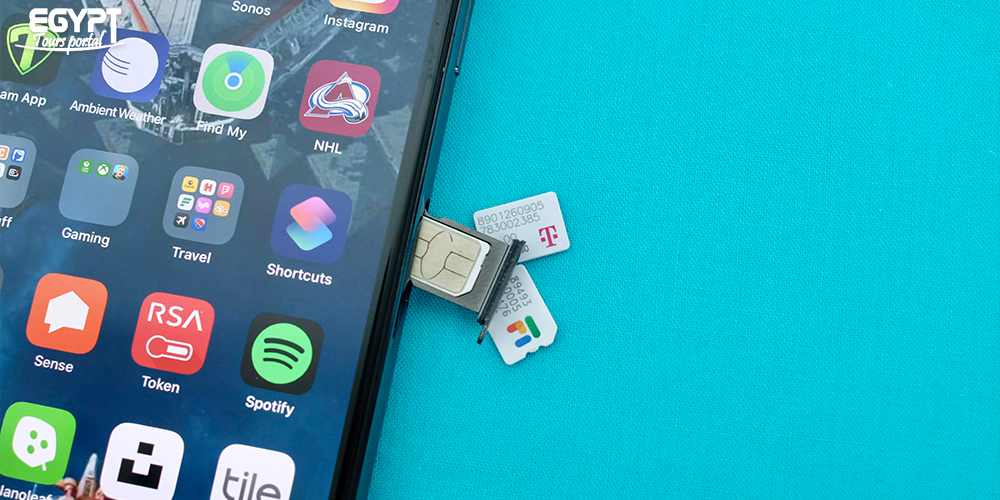 It doesn't go without saying that you should be in touch and keep in mind that SIM cards and data are very cheap in Egypt, so definitely pick one if you are traveling solo so that you can have access to the internet especially Google Maps as you will be spending a lot of time in a car so as a foreigner solo traveler, it will give you an added comfort & peace when you are going in the correct general direction.
Download UBER
UBER are cheaper than regular taxis and located all over Cairo, they have air-conditioned vehicles, and the drivers sometimes speak a little bit of English. Even if you decide not to use it, it is especially useful when you get to the airport. Just log into the application and take a screenshot of the estimated fare from the airport to your destination. Show this to the regular taxi drivers to bring down their rates.
Bring Sunglasses and a Scarf
This goes for both men and women solo travelers in Egypt. It is advised to wear sunglasses to avoid unwanted advances and to keep salespersons from trying to sell you something every five seconds.
A scarf will come in handy for women to cover their hair when visiting mosques, and will also help if there is a sandstorm to keep dust out of your nose and mouth. Both of these will contribute to giving a more "covered" appearance which is valued in Egypt.
Learn Some Most Common Egypt Words
It is hard to get around Cairo as a solo traveler without at least a little bit of Arabic words and expressions. Learn some of the basics and famous ones from a YouTube video, it is the best way for you to prepare yourself for an Egyptian vacation.
Learn Some Taxi Etiquette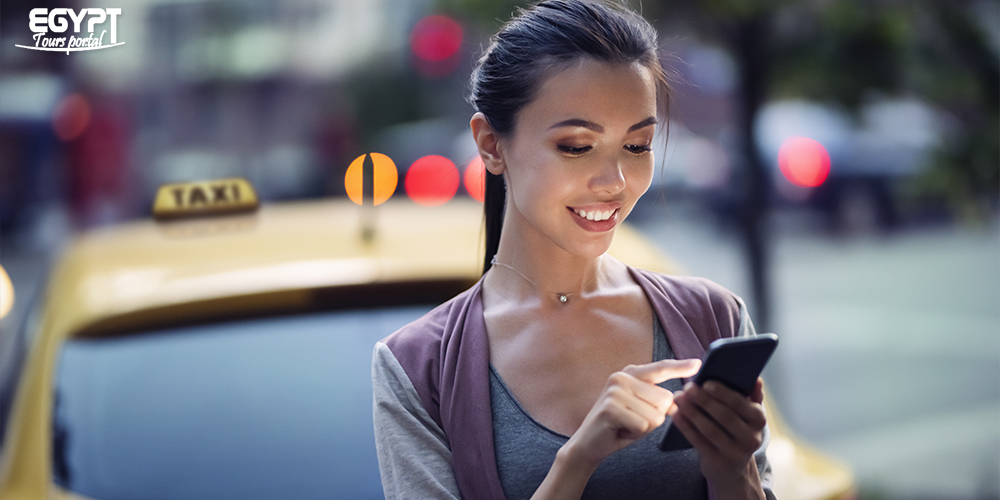 At some point in Egypt, you will likely take a regular taxi or an Uber, and there are a few things you should keep in mind when you are a solo traveler. For Ladies: always sit in the back, NEVER in the front. For Gentlemen: always sit in the front as it is considered rude if you sit in the back. Also, check the meter before you get in, and if it doesn't work, find another taxi. Pay your fare after you get out of the cab.
Take a Cue From the Locals
If you are not sure that you should be walking around at night then take a cue from the locals to get a better feel of the neighborhood. Some areas are filled with families until the early hours, while others are not. If you are alone in the street, it is best to just take a cab home for the night.
In Troubles, Find a Mosque or Walk Into a Store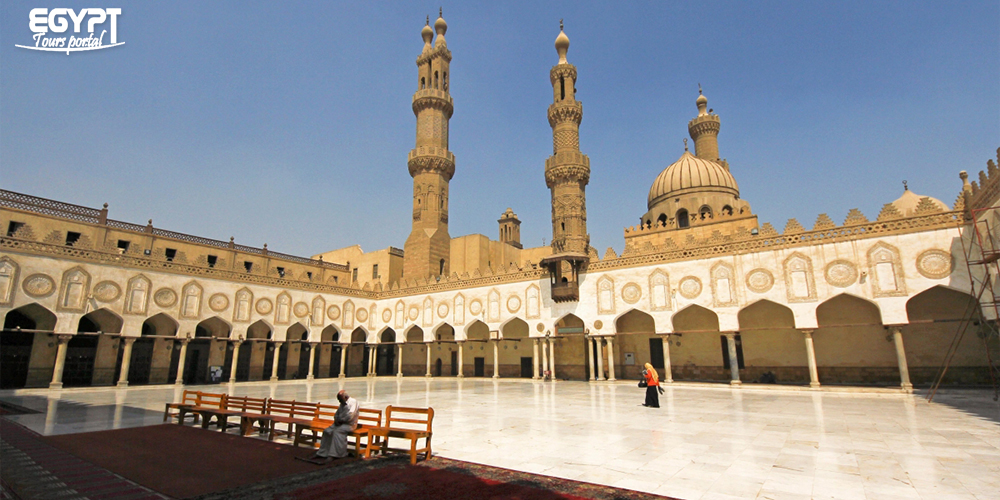 If someone ever follows you or is bothering you, find a mosque or tell someone in a shop. Likely you will not have to go that far because other Egyptians will recognize what is going on pretty quickly and will come to your aid and feel free to ask for help at any time. Egyptians are excellent hosts and are more than accommodating when helping out foreigners in any situation.
Introduce Your Friends & Family to a Money Transfer Provider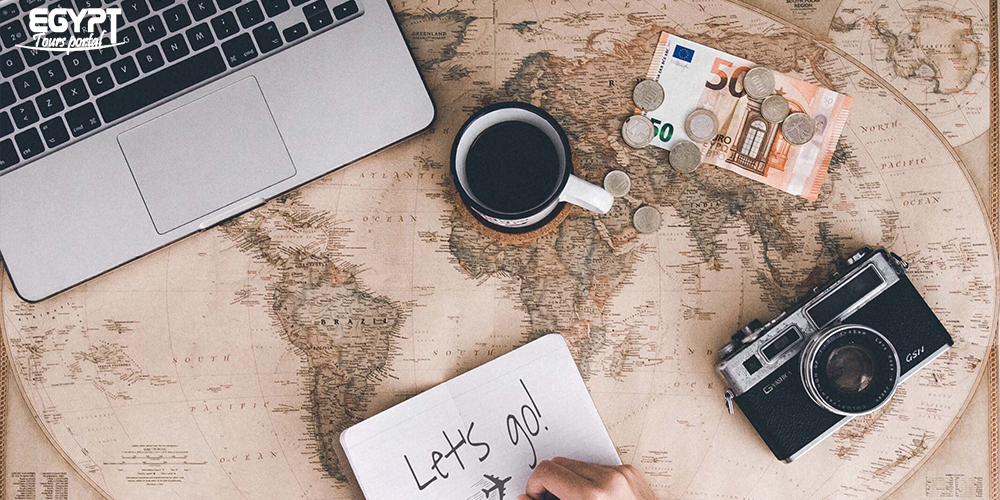 Egypt is a magical country containing with all you could dream of for beautiful travel destination filled with magical destinations to Delicious foods & Drinks, to optional tours and activities which could break your solo traveler budget that's why you should introduce your friends and family to an individual money transfer provider like Hifx in case if you ever needed some money.
Check Our Egypt Tours & Cruises for Solo Travelers
Egypt is full of wonders, from the big cities where you can enjoy the markets and the atmosphere of the city, to the ancient temples, tombs, and ruins to learn all about the history of Egypt, to the unique atmosphere of the resorts cities of the red sea. You can enjoy all of that in one holiday through our Egypt solo tours, just book your suitable tour and live the adventure you deserve.