Summary
Traveling to Egypt with your family can be challenging, especially if you have young kids who require special attention and services.
Egypt is a top choice for family travel, with numerous family-friendly destinations and attractions to explore.
Egypt has a reputation for safety and affordability, thanks to its peaceful political environment and robust security measures.
Major cities like Cairo, Luxor, Aswan, and Red Sea resorts provide family-friendly environments and adhere to safety guidelines.
Tips for a successful family journey in Egypt include dressing modestly, staying vigilant with children, avoiding tap water, and protecting against the sun.
Consider booking your vacation with a reputable travel agency to ensure a smooth and enjoyable family trip, and explore the rich history, culture, and shopping opportunities in Egypt.
Traveling with your family to a foreign country isn't an easy mission at all especially if you have young kids who require extra attention, and lots of care, and always ask for special services to be able to deal with the whole situations that you may need to pass through and among the most chosen destinations in the world among families is the exceptional Land of Pharaohs.
There, the members of a family will find what best suits their desires and requirements since there are dozens of sites, attractions, and destinations to visit in Egypt with the members of a family. The main point to keep in mind is that there is no country in the world that is absolutely safe but the good the safety measures that you take and the state of the country you are heading to are the main things you need to consider while searching for how to plan for a family vacation in Egypt.
We as a travel agency in Egypt really care about the arrangement of family tours in Egypt because any step on it is really sensitive and requires absolute dedication & care to make the booking arrangements for whole different ages and to see the tours, activities, and things that match the requirements of each one in the group to finish a really successful tour and to get at the end the absolute satisfaction of our dear guests.
Is It Safe to Travel to Egypt With Family?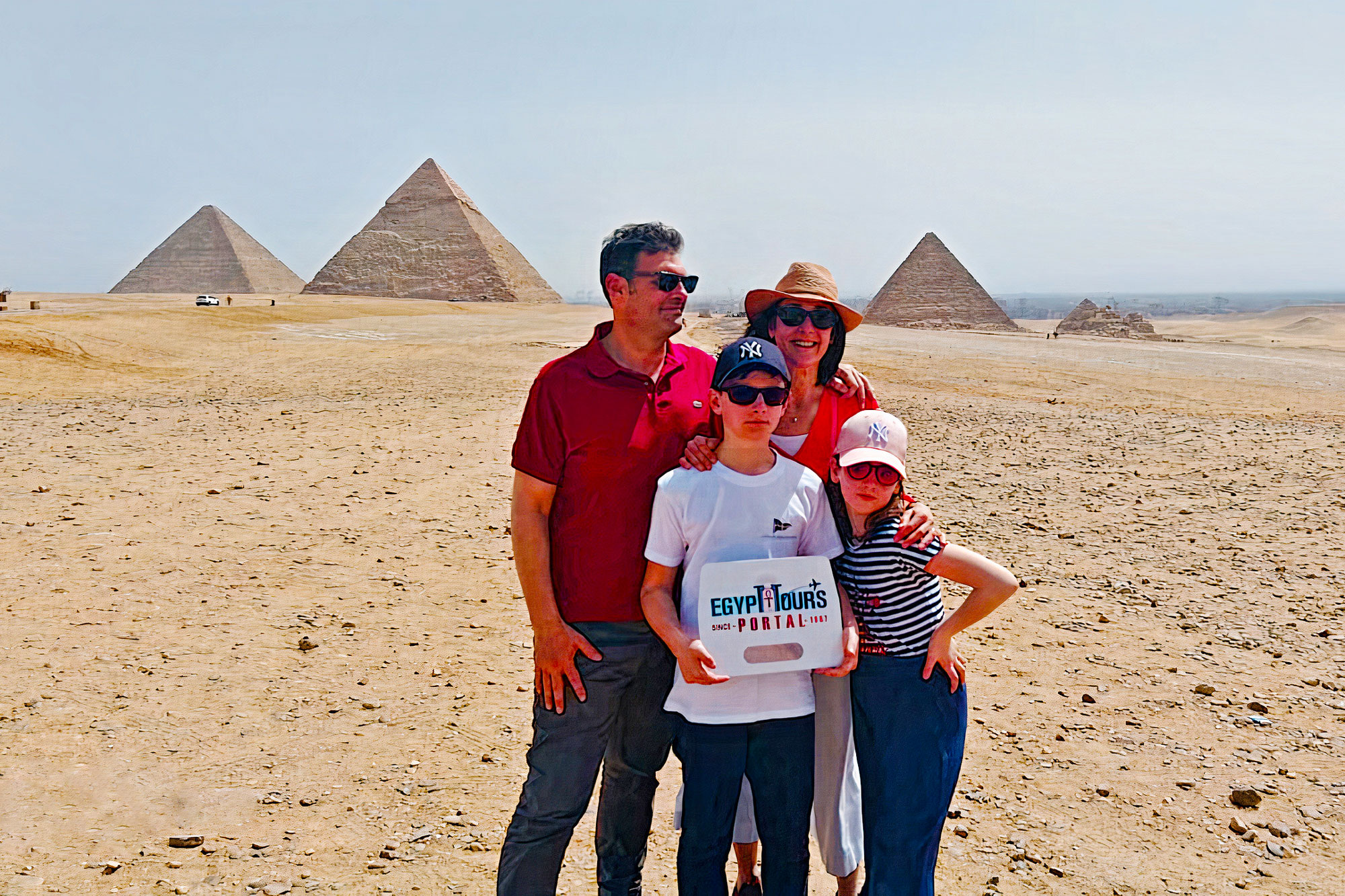 Egypt for a long time has gained the reputation as one of the safest and most affordable travel destinations on the face of the earth for families from all over the world as it has a peaceful political atmosphere and ideal security situation as seen across the previous decade where the tourism of Egypt has grown as a steady rate which won the praise of travelers from all over the world.
Relevant Post
know more about what is the necessary requirements to enjoy Egypt family vacation.
Ream More
Egypt is filled with everything every family wants across all the beautiful destinations which include Cairo, Luxor, Aswan, Sinia, and the Red Sea resorts like Sharm El Sheikh and Hurghada which are designed to include a strong presence of security forces that explain they are well-protected.
Safe Places in Egypt For Family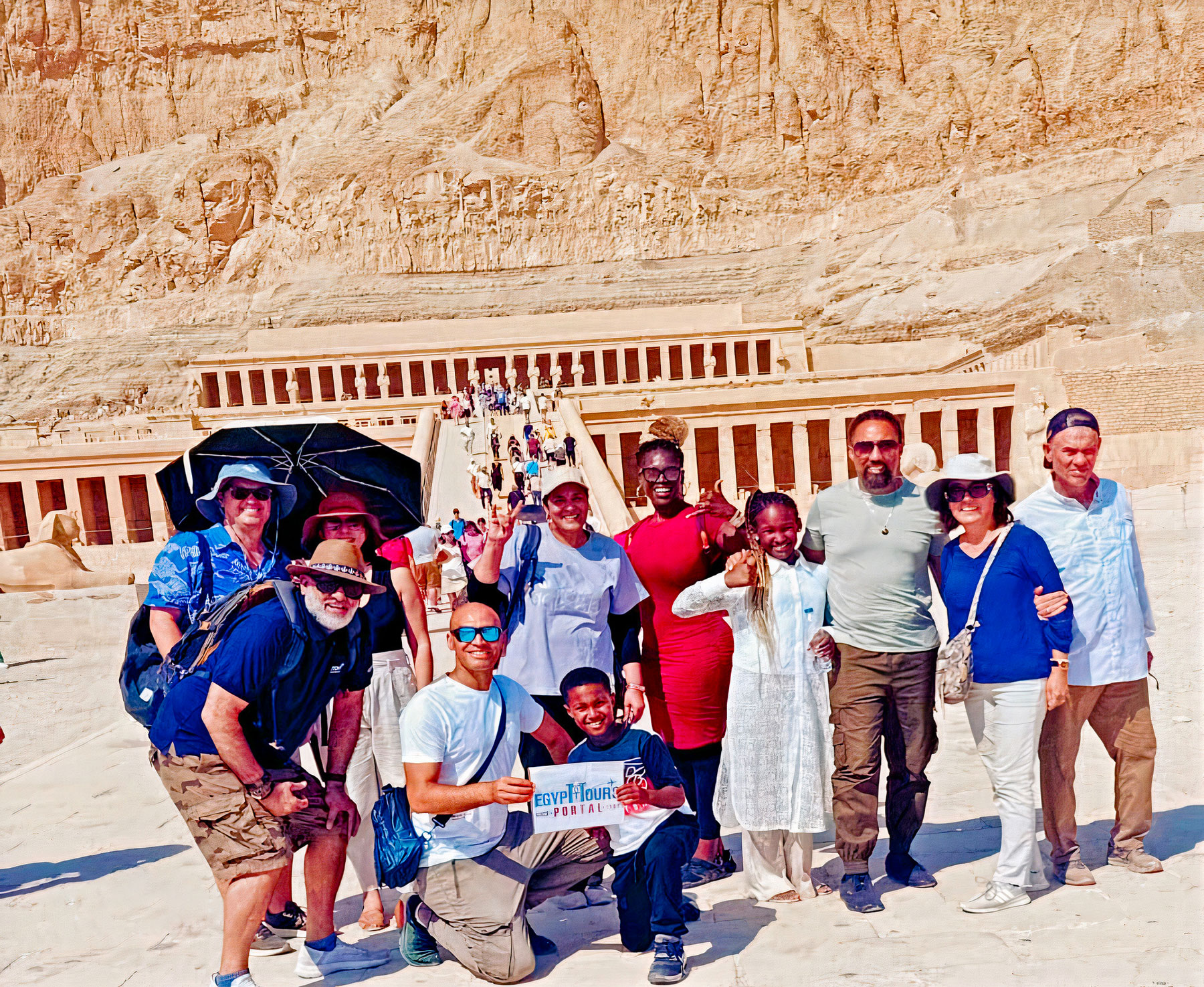 All the major cities of Egypt are family friendly which is able to provide everyone with the holiday adventure of a lifetime which lies under the finest safety guidelines. The golden capital of Cairo has always been the city of minarets and miracles where all family members will stand in the heart of the great Pyramids of Giza, the Grand Egyptian Museum, the Khan el Khalili Bazaar, Al Muizz Street, the National Museum of Egypt, and many more.
The shining city of the ancient Egyptian gods and goddesses holds a number of gigantic archaeological milestones such as Karnak Temple, Luxor Temple, Hatshepsut Temple, the Valley of the Kings, and many more which will narrate the rich heritage of this civilization that spanned thousands of years. The one-of-a-kind prosperous city of Aswan will uncover a number of unique marvelous that include Philae temple, Edfu temple, Abu Simbel temples, and more. Traveling between Luxor and Aswan can be a magical dream by boarding a heavenly Nile cruise.
Sharm El Sheikh will reflect the tropical beauty of the Red Sea while offering excellent diving opportunities, water parks, and family-oriented resorts Hurghada Resort which is less than two hours from Cairo is another wonderful destination that fits the whole family with beautiful beaches, and water sports, and family-friendly accommodations. Egypt is filled with countless hidden destinations and gems that can uncover a number of magnificent facts and tales worthy of remembering for ages by all the different generations of the family. 
Important Tips to Enjoy A Family Journey in Egypt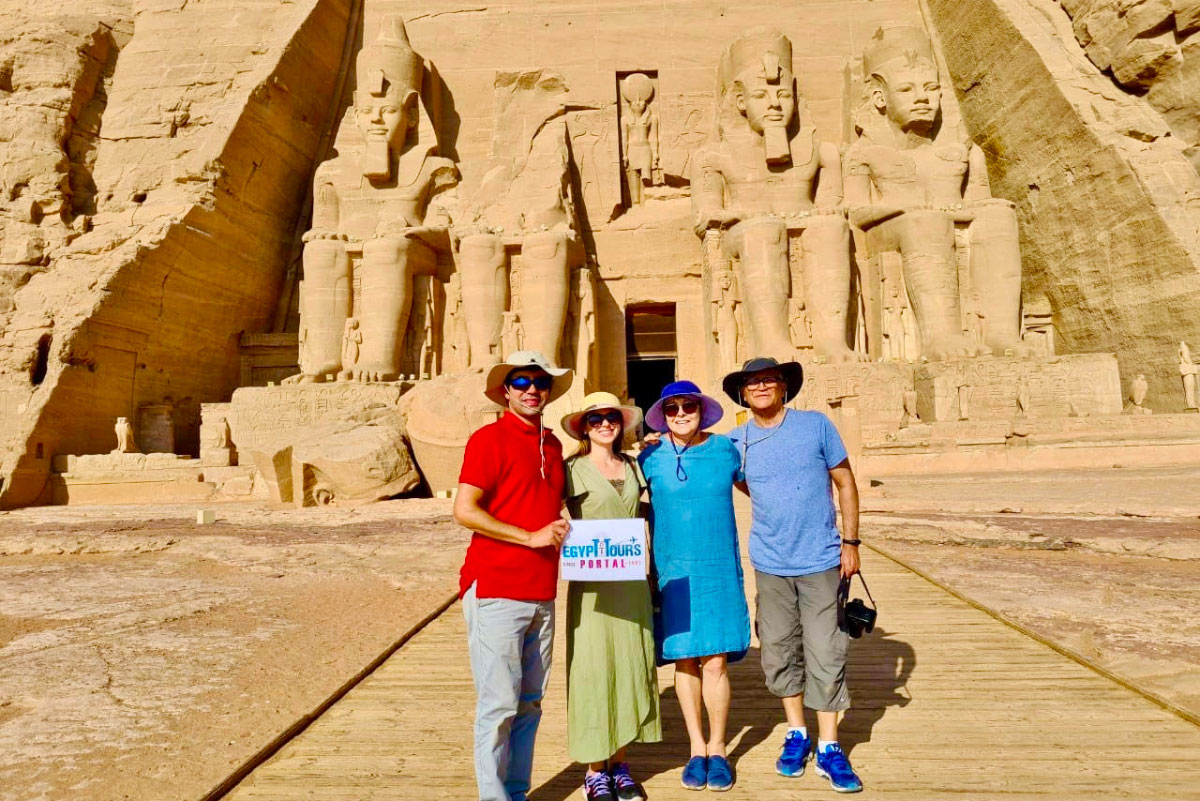 Lots of people around the world believe that Egypt isn't a safe country to visit because they may be misled by wrong information or wrong people and that is definitely not true as Egypt in fact is safer than lots of countries in the world. Locals who live in Egypt are really friendly and always have the desire to assist foreigners and since Egypt is an Islamic country, you really need to consider the following things:
Travel Tip 1: Get your family to wear proper clothes and avoid wearing ones that reveal your body.
Travel Tip 2: Don't let your children play anywhere away from you and always keep an eye on them.
Travel Tip 3: Don't let your children drink tap water so that their stomach doesn't get upset from drinking chlorinated water. Mineral water is available everywhere and it is cheap enough to get as much as you need during your tour in Egypt.
Travel Tip 4: Sunscreen, hats, and sunglasses are highly recommended things to bring with you while planning a family vacation in Egypt whatever the season you are traveling to Egypt in to avoid sunburn or any skin issues while touring Egypt's attractions.
Relevant Post
Will you travel to Egypt? Here are the best Egypt travel tips!
Ream More
Travel Tip 5: Make sure you have the exact address of your hotel before leaving so that you manage to get back after finishing your tour if you are planning to travel to Egypt on your own without booking with a travel agency.
Travel Tip 6: Avoid kissing your partner in public places.
Travel Tip 7: Don't drink alcohol in public places.
Travel Tip 8: It is highly recommended to join a tour guide by booking a tour with a local travel agency. It is very important to book your vacation with an accredited travel agency that has a good reputation in the field of tourism in Egypt to make sure you enjoy a very satisfactory vacation with your family without facing any issues that may destroy your vacation.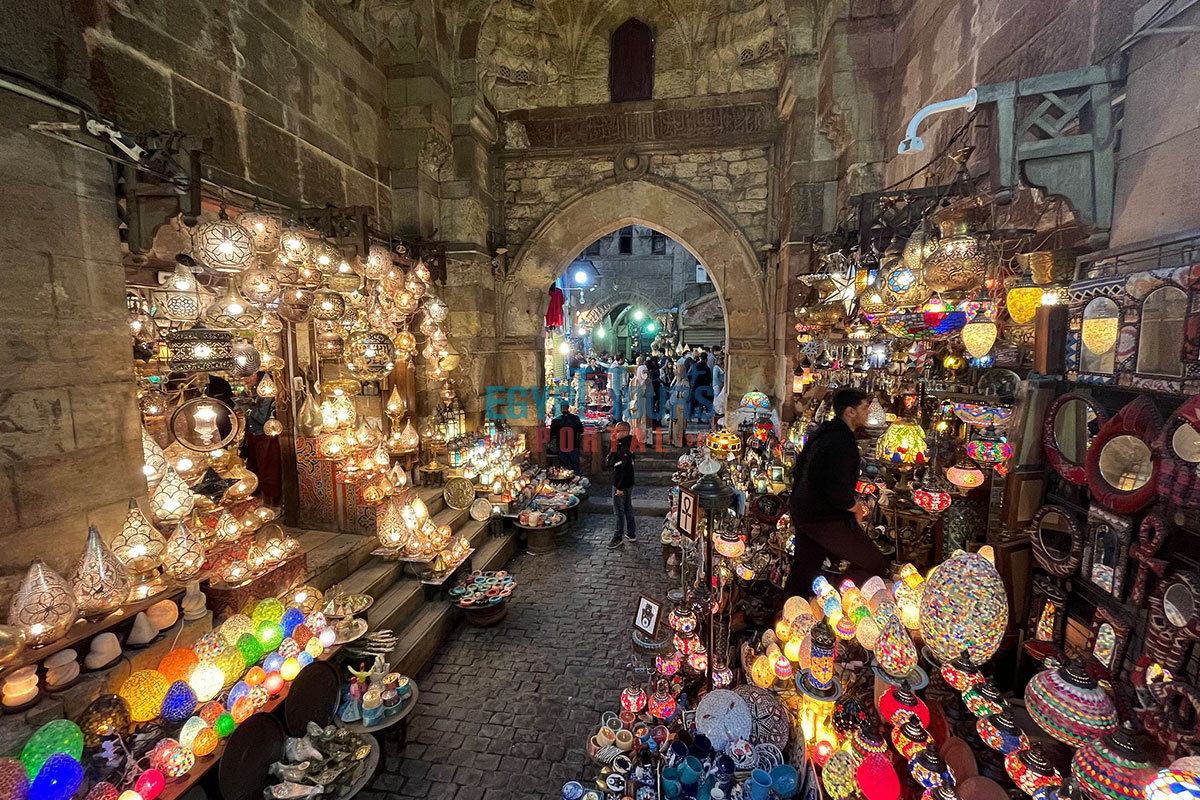 Egypt is full of amazing shopping centers and the best bazaars that allow tourists, especially the ones who have come to enjoy with their families to enjoy an unforgettable shopping tour. The most favorable shopping center in Egypt to have an awesome tour is "Khan El-Khalili Bazaar" which is located in Old Cairo and really close to some of the most fascinating attractions & landmarks so it is going to be like two in one, enjoy a cultural tour to know the great history of Egypt and also an enjoyable tour to do some shopping and get some souvenirs, clothes, accessories, handmade items, and much more while being there.
A Family Holidays in Egypt to Remember
If you are looking for the most exciting vacation to spend in Egypt with your family, you are definitely in the right place since we arrange the best and the most affordable Egypt Family holidays and we have a team of the most professional guides, drivers, tour operators, reps, etc to assist you in having your dream adventure while being with us so start packing now and contact us to enjoy the best vacation ever.