How to Spend a Night in Cairo is a key question to answer to fully enjoy all the beauty and charm of the immortal city of Cairo at Night. The purpose of this article is to offer every traveler all the information on how to spend a magical night in Cairo. All the information and activities in this article are collected by a skilled team of tour operators, tour guides, and travel consultants who know all the best things to do in Cairo at night. When the sun sets on this immortal wonder and the shade of the night covers the entire city wonder, a new vision of beauty and glory is risen offering the chance to create some magical memories around the city that never sleeps. In
Cairo
lies everything a traveler could ever desire from honorable history that lasts for more than 5000 years to a variety of amazing activities that combine class and entertainment. Discover here everything about how to spend a night in Cairo and everything you might want to get the ultimate experience:
the Wekalet El Ghouri Arts Center
1- Sound and Light Show at the Pyramids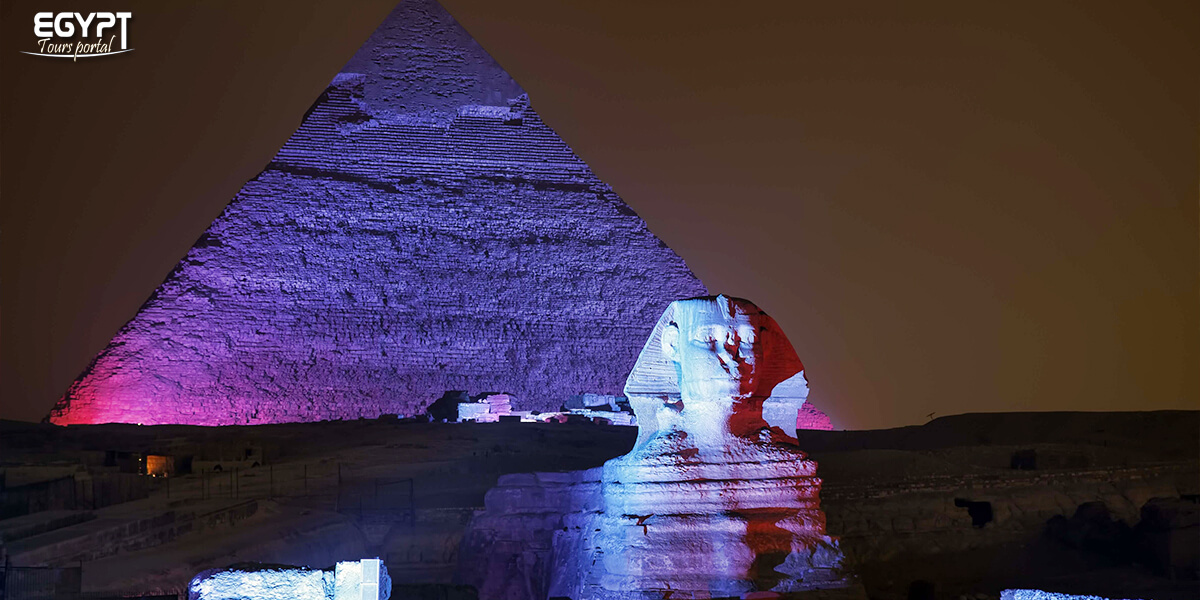 One of the most attractive adventures in Cairo at night is the sound and light show at the Giza Pyramid where a colored light with recorded voices is projected on the great pyramids of Giza showcasing the full history of the great nation in the most majestic manner. Everyone will witness a living wonder and how the entire history came to life in the vivid and spiritual manner.
2- Evening Time at Khan El Khalili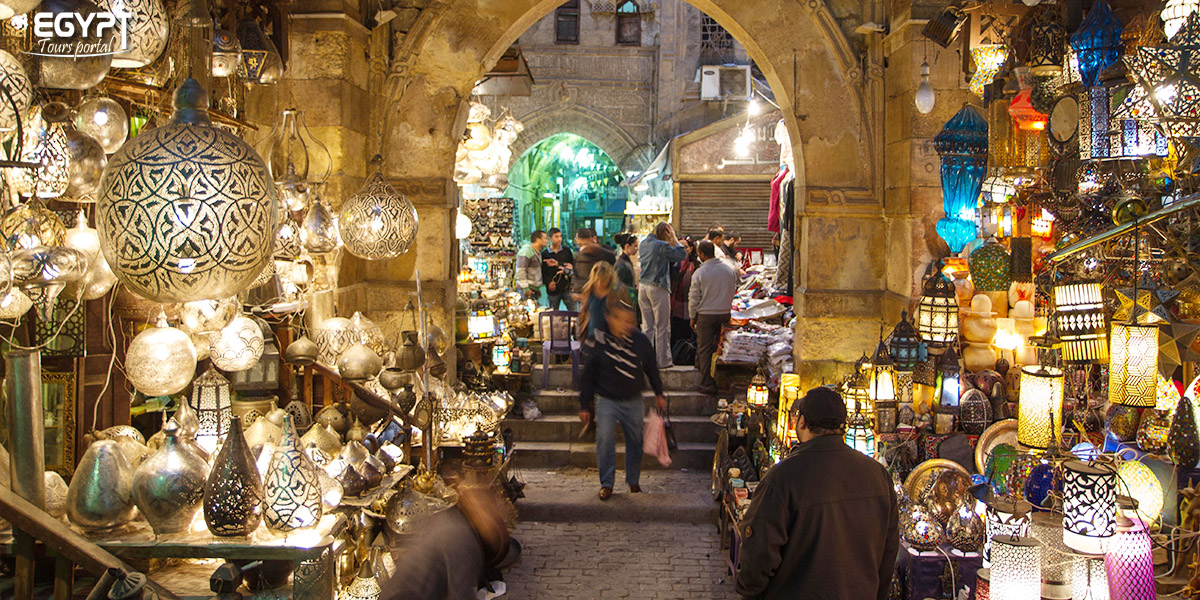 The golden brick road Khan El Khalili is a path of allure and wealth dating to the 14 century, viewed as a labyrinthine of alleys that acts as a time capsule able to contain a great amount of pure ancient art and absolute wonder. It still remains a very active market containing fresh spices, enchanting fabrics & carpets, enchanting perfumes, natural oils, gold vendors, precious stones, mesmerizing antiques, and many more riches.
3- Enjoy a Dinner Cruise at Night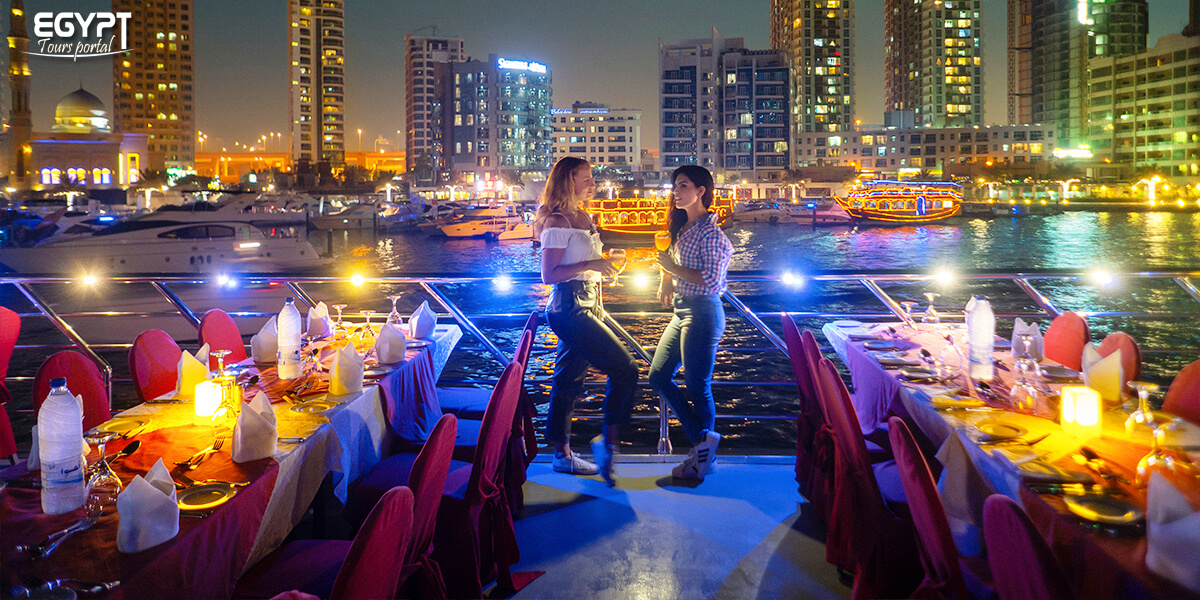 Imagine dining under the lunar skies of the moon onboard a magical cruise sailing across the Nile. A Nile dinner cruise is able to create immortal memories based on Allure, class & wonder while feasting on the delicious cuisines and watching a colorful belly dancing performance with a folklore band playing traditional music and sings featuring a mesmerizing Tannoura spin.