Port Ghalib is a marvelous resort offering the chance for every traveler to enjoy the most complete tropical vacation across the shores of the red sea. The purpose of this article is to offer every traveler all the information and details about the enchanting Port Ghalib resort. This article was written by a group of a very skilled and professional team of tour operators, tour guides, and travel consultants who know all the facts surrounding the incredible Port Ghalib.
It is a gateway to the genuine beauty of the red sea offering the chance to live an ideal vacation made from the most hypnotic tropical scenery of crystal sandy beaches and sparkling water surface containing enchanting marine life of amazing unique sea creatures and coral reefs in every color and shape. In Port Ghalib, are many things to do in Port Ghalib, on both land & the waters of the red sea accompanied by the most comfortable accommodations. Here is everything you need to know about Port Ghalib in order to enjoy your ultimate holiday there:
History of Port Ghalib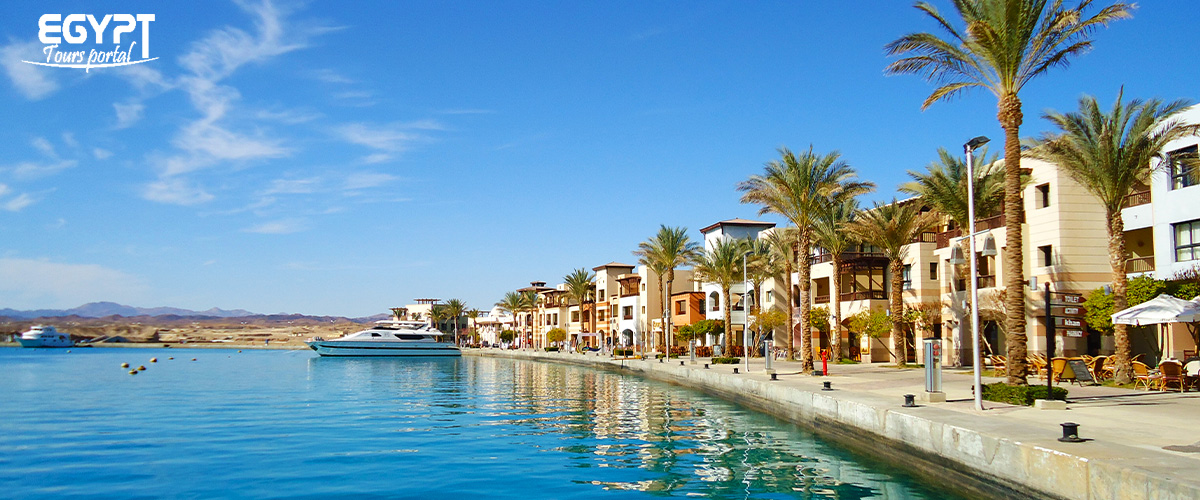 Port Ghalib was created in 2000 by a Kuwaiti Billionaire called Nasser el Kharafi on a small stretch piece of uninhabited piece of land, containing the biggest entertaining collection of activities across land and waters of the red sea plus a number of relaxing accommodations, shops, spas, sporting facilities and every other means of relaxing and entertainment.
Location of Port Ghalib
Port Ghalib is located on the southern red sea coast of Egypt just 65 km away from Marsa Alam city resort and 226 km far from Hurghada and 302 km from Luxor. The entire city resort covers 18 km of desert coastline and 8 million sq m filled with every means of entertaining facilities like restaurants, cafes, shops, marine bay, shops, and all that you could ever expect.
Best Time to Visit Port Ghalib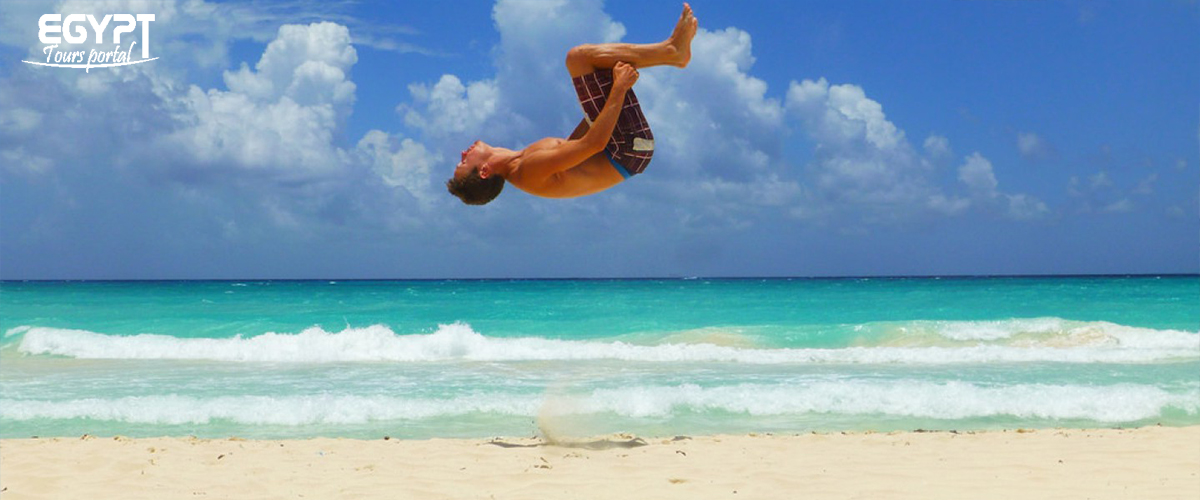 The most ideal time to enjoy a vacation in Port Ghalib is in the winter months from October to April where the average temperature is about 22 C (72 F) offering a tropical sunny climate to enjoy an entertaining relaxing vacation across the heavenly red sea.
Tourism in Port Ghalib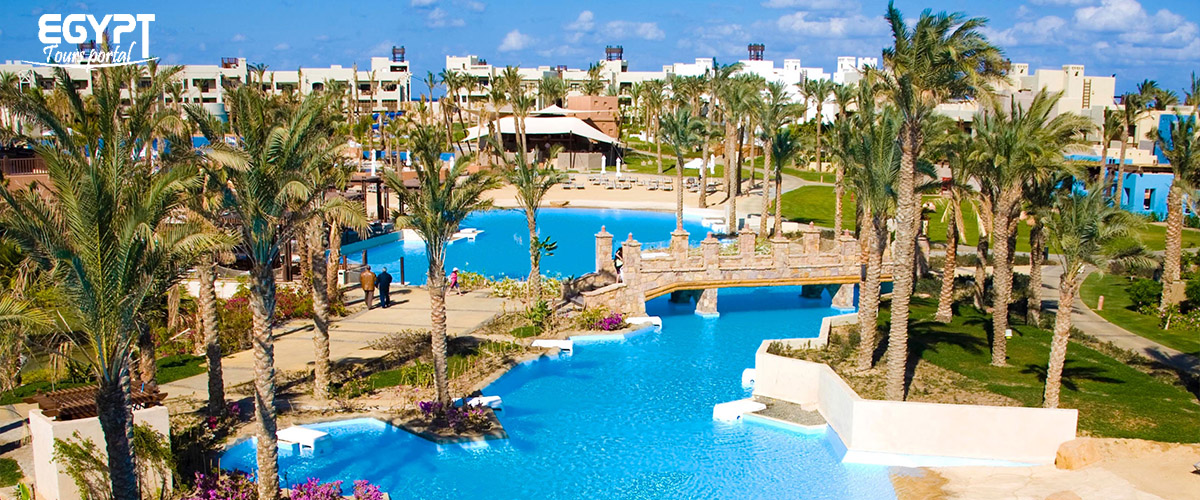 The New York Times declared that the port Ghalib is one of the top 41 must-see destinations in 2011 because of the abundance of advanced hotels and different inner resorts and more that offers the finest service and facilities where everyone can have some incredible fun and create some marvelous memories.
Things To Do in Port Ghalib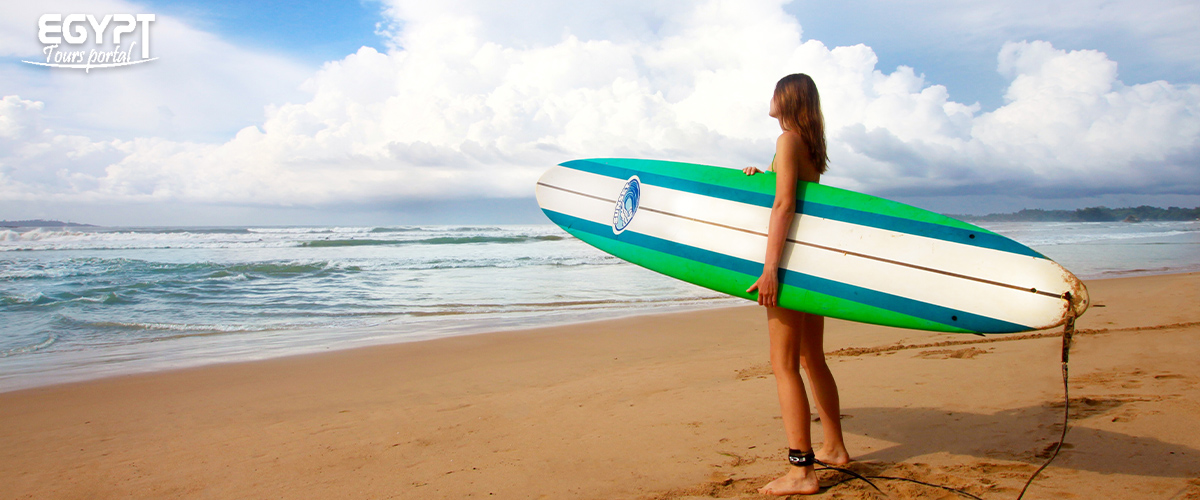 The things to do in Port Ghalib are countless as there are a number of fun Aquatic sports in Port Ghalib which are the main attraction of the city resort offering different variations and types of water sports such as snorkeling, diving, windsurfing, dolphin exploring deep water fishing, plus super safari in the eastern desert, a submarine ride, and more. From Port Ghalib, you can enter through the gates of the immortal cities of Cairo, Alexandria, Luxor, and Aswan and witness the most magical historical artifacts and monuments.
Most Famous Beaches in Port Ghalib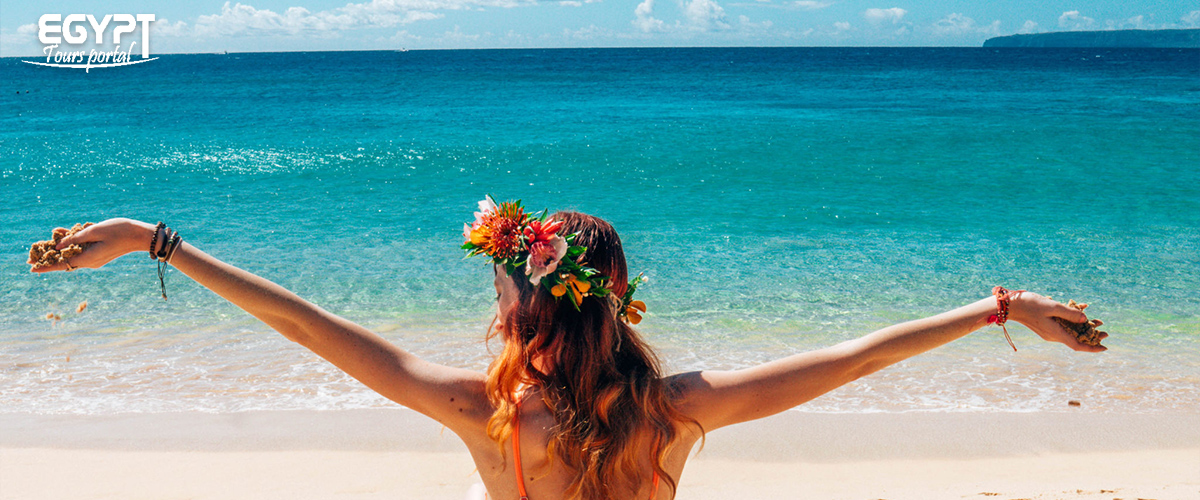 Port Ghalib holds a number of amazing beaches such as the sunrise port Ghalib, marina lodge, Marina resort, Siva port Ghalib, the palace port Ghalib, Port Ghalib resort, and diving sites such as The Brothers Islands, Daedalus Reef, and Rocky Island which are among the top diving sites in the world.
Book Now Your Port Ghalib Excursions
Port Ghalib offers the vacation of a lifetime inside one of the most amazing tropical destinations in the world where all your requests are answered and dreams are a beautiful reality. Spend some time in this majestic destination that holds a number of stunning attractions from all over the land of pharaohs so you can enjoy the vacation of a lifetime with our Port Ghalib Excursions.