Makadi Bay is a beautiful resort that showcases the genuine and heavenly beauty of the red sea. The main goal of this article is to offer everyone all the information and details about Makadi Bay. This article was written by a group of very skilled team of tour operators, tour guides, and travel consultants who know all the facts about how to enjoy Makadi Bay.
On the beautiful shores of the red sea is a coastal city reflecting the most captivating image of tropical beauty filled with an amazing number of awesome activities above and beneath the water levels. Every moment spent in Makadi Bay will be a true highlight offering the chance to have a wonderful vacation and feel true enlightenment, tranquility, and all kinds of entertainment.
Here you will find everything about Makadi bay and how to enjoy your perfect holiday. Here are all the facts and details about this incredible destination:
1- History of Makadi Bay
Makadi Bay was constructed in 2004 to become a hub of entertainment and an ideal resort offering an absolute formula of luxury and comfort within all the resorts, hotels, spas, and restaurants plus access to all the natural beautiful attractions of mesmerizing sandy beaches and sparkling waters.
2- Location of Makadi Bay
Makadi Bay is located 30 Km south of Hurghada on the western coast of the red sea next to the eastern desert close to Safaga port.
3- Best Time to Visit Makadi Bay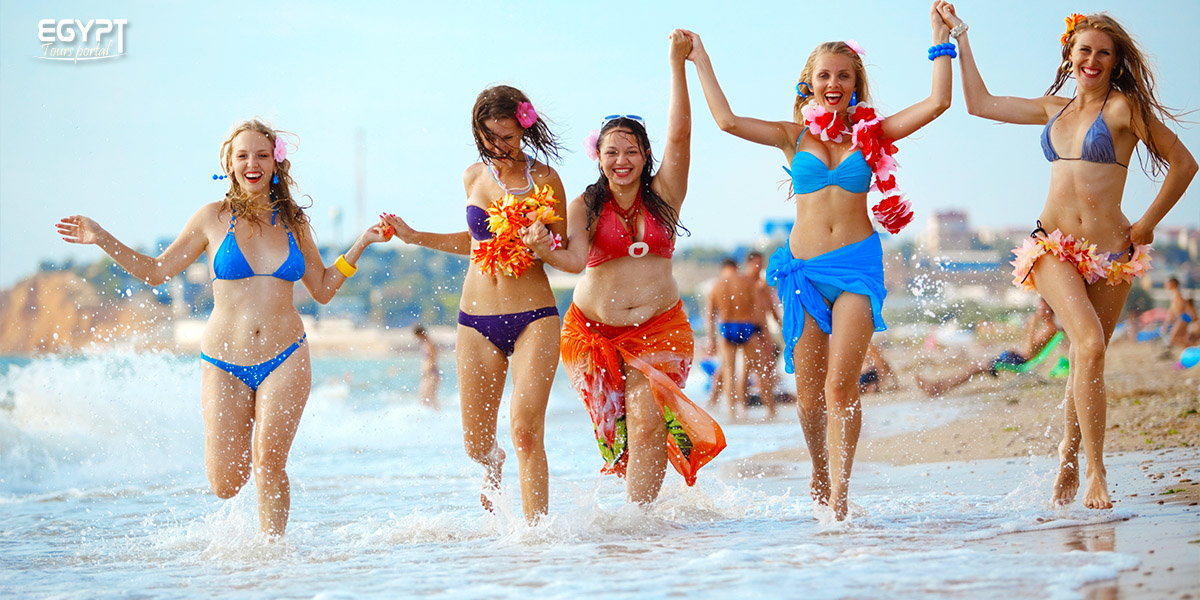 The best time to visit Egypt is in the winter from October to April as the climate is very moderate, relaxing, and very delightful with an average temperature of 22 C (72 F) across the entire site.
4- Tourism in Makadi Bay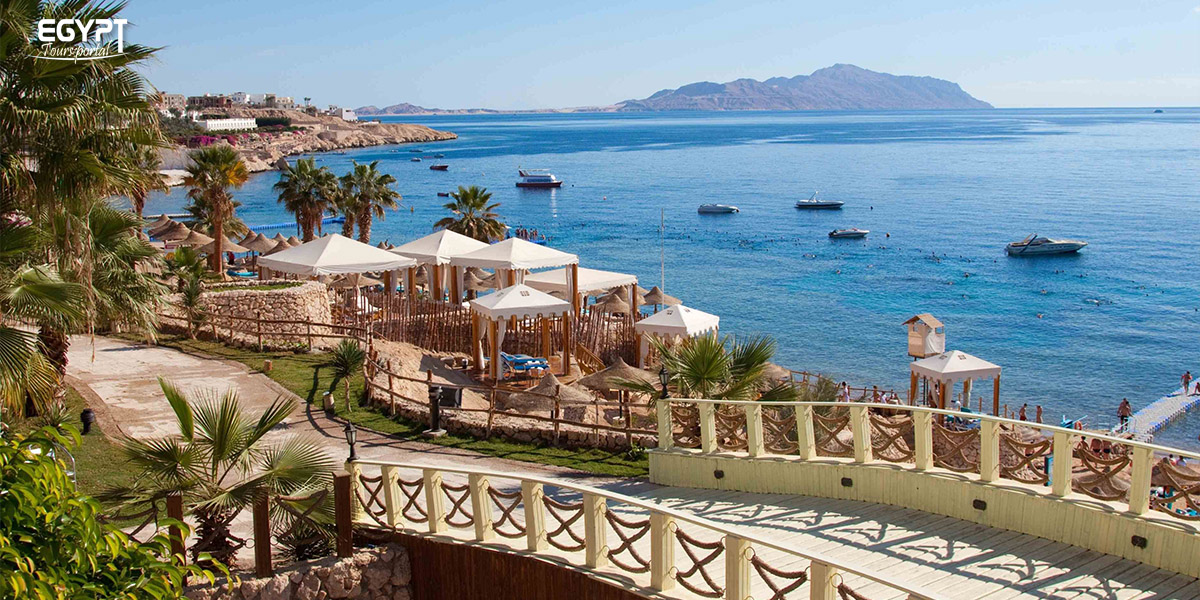 Makadi Bay is a much-known resort and a diving destination across the red sea, filled with sports and entertainment centers, amazing islands filled with heavenly marine underwater life, plus some of the finest hotels such as:
The Makadi Grand Hotel.
The Makadi Spa Hotel.
Steigenberger Hotels.
The Makadi Palace Hotel.
Stella Di Mare Hotel & Spa.
5- Things to Do in Makadi Bay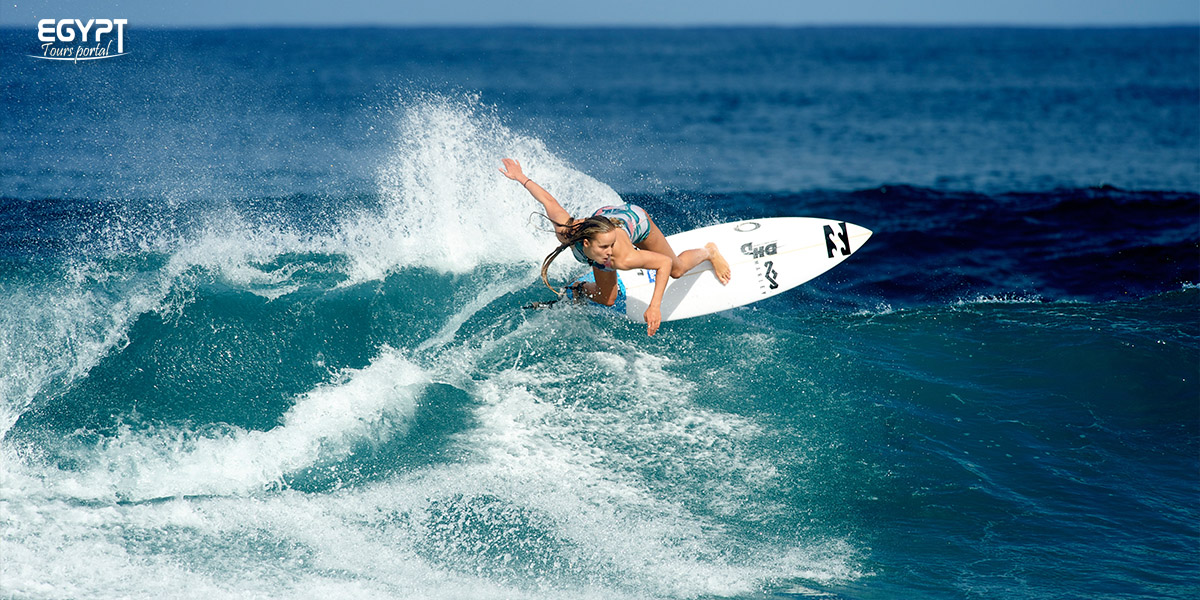 Makadi Bay's main focus is aquatic activities like surfing, snorkeling, and diving in epic destinations like Giftun island and many more. There are a lot of live music and dancing shows and a number of sports facilities, spas, and access to the magical cities of Egypt such as the city of wonder Cairo and the gems of Upper Egypt Luxor and Aswan.
6- Most Famous Beaches in Makadi Bay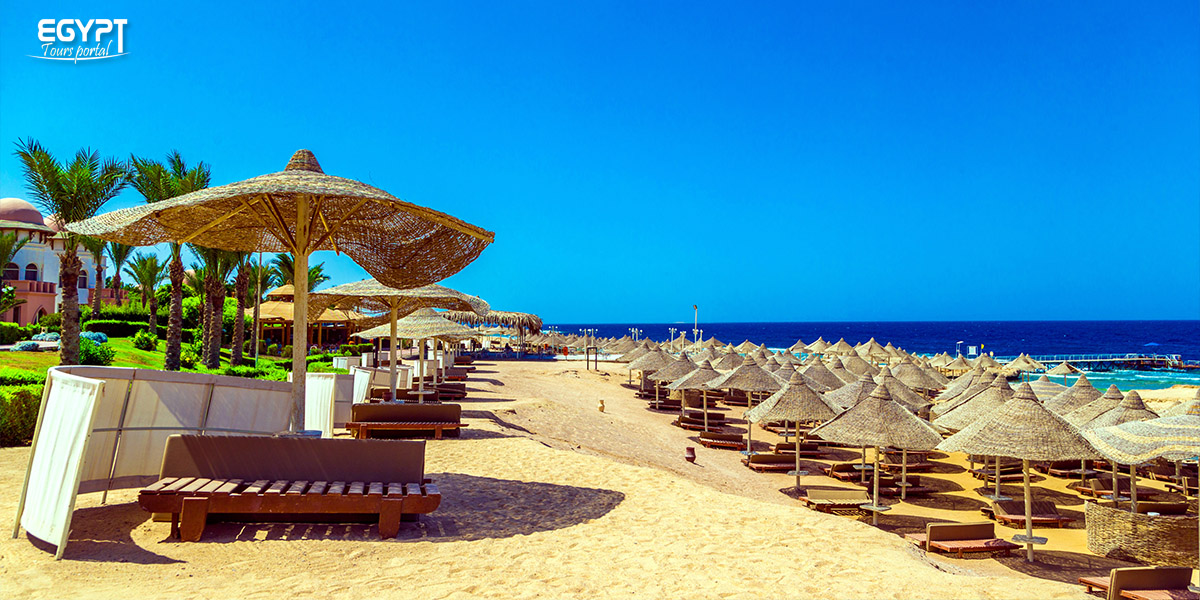 There are a number of amazing beaches in Makadi bay that offers the most unique manner to explore the coral reefs and rare colorful fishes existing in a balanced ecosystem such as:
Serenity Makadi Beach.
Sunrise Royal Makadi Resort.
Iberotel Makadi Beach.
Enjoy Best Vacations in Egypt
Makadi Bay is your ultimate chance to have a complete vacation and experience the full beauty of the red sea and create the most joyful precious memories across all the historical landmarks in Cairo, Alexandria, Luxor, and Aswan.
Check our Makadi bay excursions below to the essence of all the unique destinations in Egypt and enjoy your life to the fullest.