A piece of paradise is located across the waters of the red sea where you can witness the natural miracles of Egypt floating in front of your eyes showcasing the enchanting vision of tropical beauty especially under the water levels where the finest examples of underwater marine life can be located living in total harmony and magic.
Giftun Island is a magical location filled with wonder below and above the surface where the vacation of a lifetime is lived. Discover everything about Giftun Island and read more about how to enjoy your perfect holiday there:
History of Giftun Island
Giftun island was declared a protected area in 1995 because of its importance both in the economic and tourist manner. From that point on with the high number of biodiversity of marine and wild, the island became a tourist attraction.
Location of Giftun Island
This paradise island is located east of Hurghada where you can enjoy the finest collection of aquatic activities.
The Climate of Giftun Island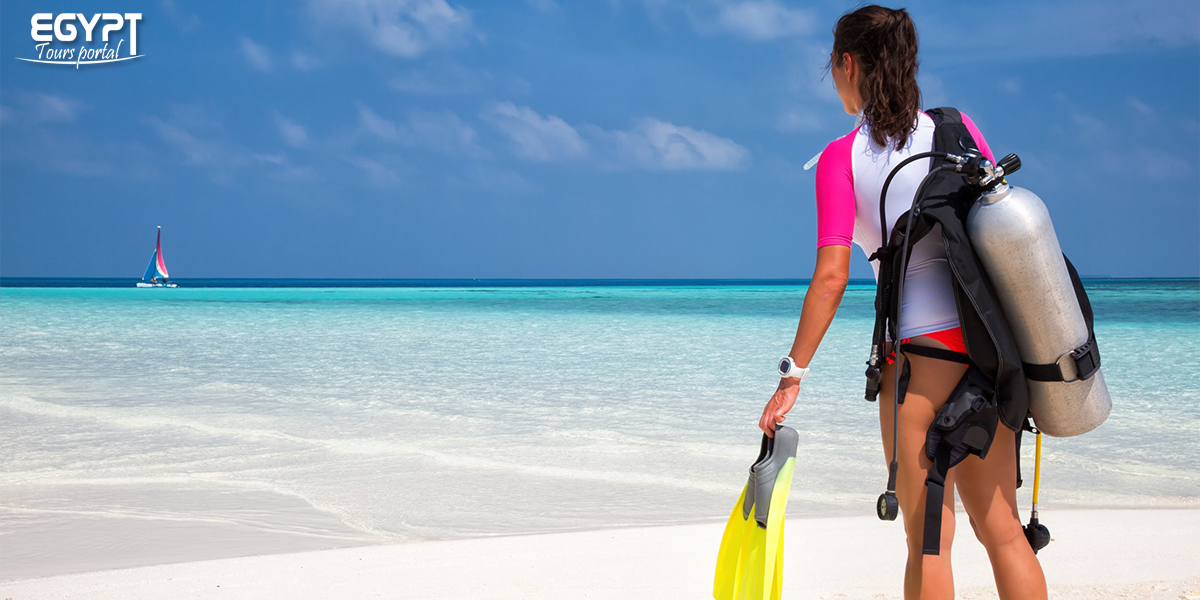 Giftun island has a subtropical desert climate, with mild-warm winters and hot summer which makes any month is the right month to visit.
Activities to do Giftun Island
There are a number of incredible attractions and an entertaining number of aquatic activities like diving and snorkeling as Giftun Island possesses some of the most entertaining aquatic spots across the red sea as it is surrounded by 14 of the best diving spots which represent about 31% of the diving centers in Hurghada.
It is also surrounded by a number of small islands as part of the larger archipelago known as El Gifton El Kabeer, El Gifton El Sagheer, and Abu Monqar Island. Gifton Island is known for its unique geological composition and rock intensity which showcases that it dates back to about more than 33 million years ago which makes it one amazing super safari.
Tourism in Giftun Island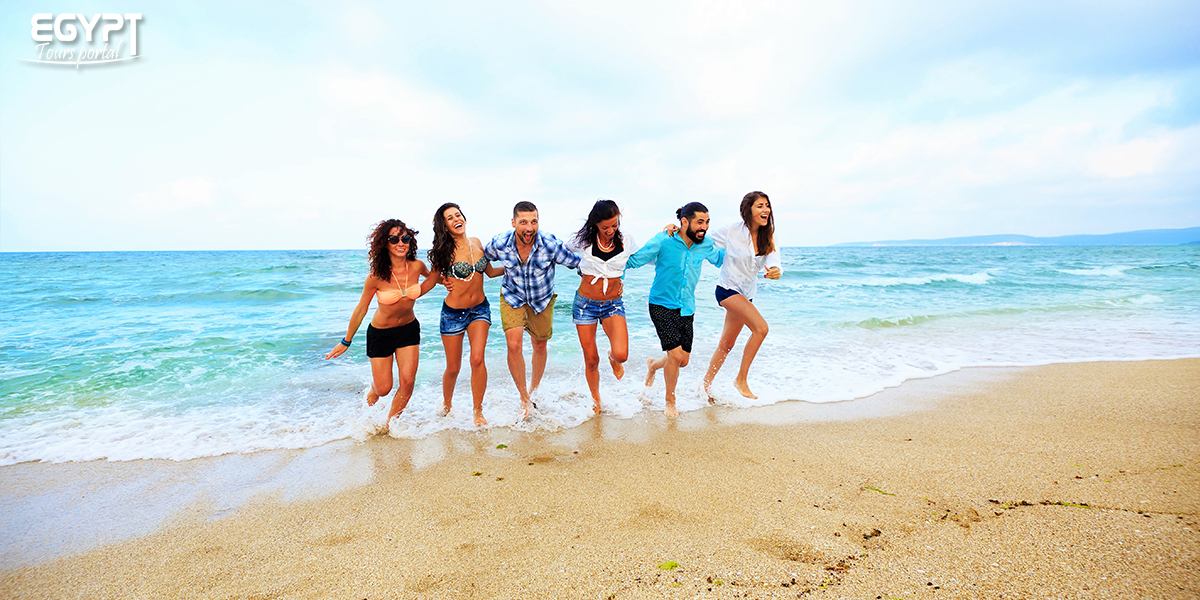 It is famous for its, colorful fish, phenomenal coral reefs, and phenomenal birdlife. It contains more than 196 species of solid coral reefs that represent about 80% of the biodiversity of the entire red sea coral reefs population and more than about 794 species of coral reefs fish which stands to about 65% of the biodiversity of the underwater population.
Two species of birds affected by extinction are found in Gifton Island which is the kittiwake and a species of eagles. Gifton Island attracts about 187,512 tourists annually that represents about 12% of Red Sea Governorate visitors.
Book Your Visit to Giftun Island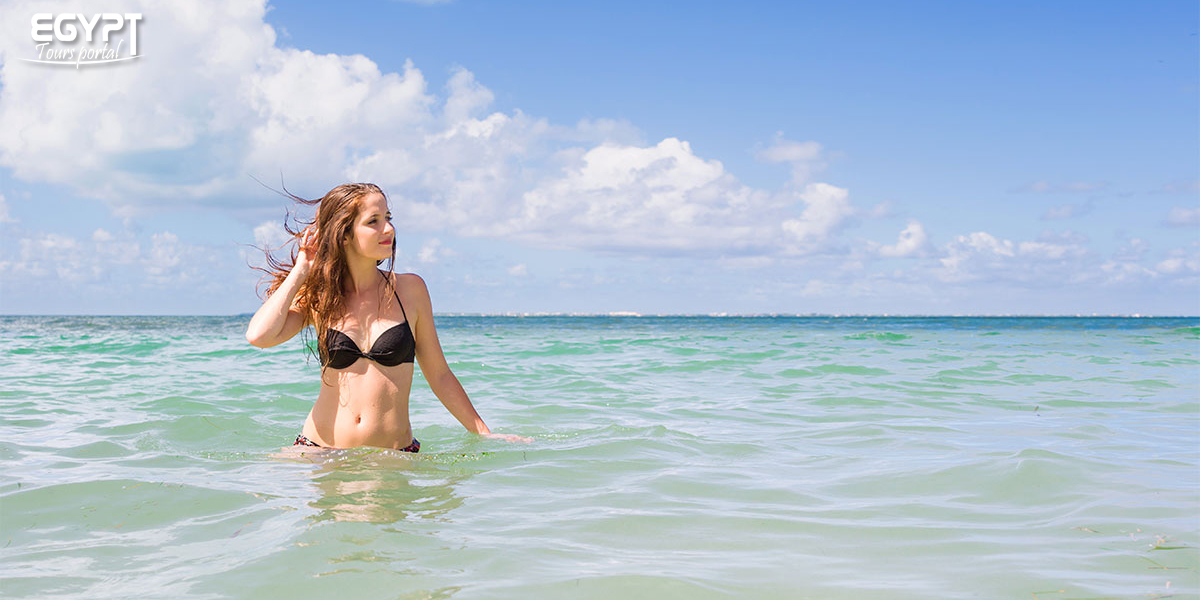 The vacation of a lifetime lies across paradise island just one click away where you witness the essence of tropical beauty and explore the underwater marine treasure located at the bottom of the red sea.
Book your holiday to Gifton island and enjoy tranquility and peace of mind. Also check our tailor-made Egypt holiday tours from the UK to combine everything in Egypt from the beauty of the red sea to the historical attractions in Cairo, Luxor, and Aswan.