Safaga Port is the perfect getaway for travelers who wish to have the ultimate adventure in a small period of time. This article's main goal is to offer every traveler all the information and facts about Safaga. This article was written by a group of very professional and skilled team of tour guides, tour operators, and travel consultants who know how to enjoy the best time in Safaga port. The beauty of Safaga knows no bounds able to showcase the genuine beauty of the red sea; home to the biggest collection of rare seas creatures and coral reefs. A true tropical vacation can be located between the bounders of Safaga Port that holds every means of entertainment either on water or overland. This magical port got everything a traveler desires so use your time carefully and experience the sweet taste of a complete vacation.
Location of Safaga
Safaga is a city on the coast of the Red Sea in Egypt, just 53 Km south Hurghada. It is a small marine port that is considered to be the shortest way to cross from Egypt to Saudi Arabia which is used sometimes during the Pilgrimage season. It is also considered to be the most important therapeutic tourist attraction in the country and the true paradise for any windsurfer or a diver.
History of Safaga
Safaga was originally founded between 282 and 268 BC in the Greco-roman period where it was called Philadelphus during the reign of Ptolemy II. Safaga has always been a famous merchant port and a true hub for countless aquatic activities. It is famous for containing black sand dunes and mineral spring which is used for medical purposes like mental and physical recovery and rejuvenating from rheumatoid and psoriasis. It is also the home of a number of special medical researches and a center for medical tourism.
Best Activities to Do in Safaga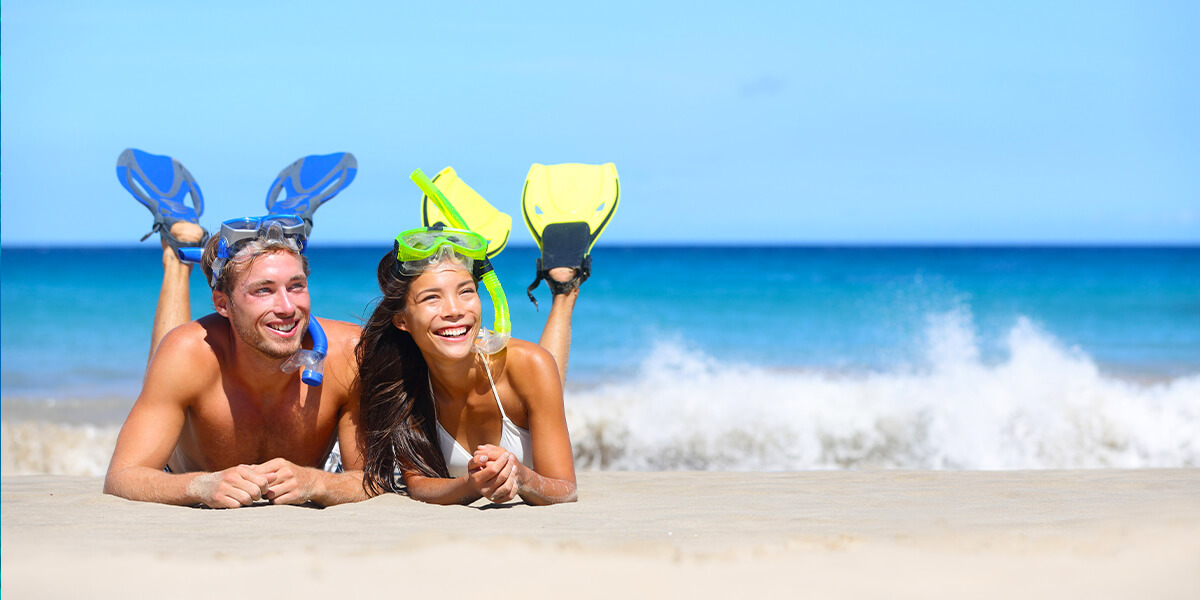 Safaga's pure air, high saltiness, and clean beaches make it a perfect place for a number of incredible entertaining activities such as diving training, fishing competition, and many fun water sports and aquatic activities like windsurfing and snorkeling in Safaga enchanting beaches. There are a lot of amazing activities to do from Safaga like a super safari to the honorable Bedouin villages.
Amazing Culture Tours to Do from Safaga
There is also the chance to chance to head to the city of Cairo which is just 425 Km away, five and a half hours away from where everyone can explore all the ancient pharaonic, Islamic and Coptic attractions like the great Giza pyramids complex, the Hanging Church, Cairo citadel, Khan El Khalili Bazaar and many more. The immortal city of Luxor is just 254 km away just a three hours drive where all the incredible attractions of Luxor will be showcased like the great Karnak temples complex, the marvelous Hatshepsut temple, the valley of the kings, and many more plus it offers a magical Nile cruise to Aswan where all the marvelous ancient constructions can be explored easily while enjoying absolute tranquility and comfort.
Best Tours from Safaga Port
There are many cruise ships that stop in Safaga Port so if you are in Safaga and prefer to witness some of the most famous attractions in Cairo, Luxor, and Aswan then you can check our Safaga Shore Excursions below and live the trip you deserve. Or if you plan to visit Egypt or specially Safaga Port then check our Egypt holiday packages and choose your ideal vacation.