The Ultimate Marsa Alam Travel Guide
Marsa Alam travel guide will provide every traveler with all the guidelines to live the holiday of a lifetime across the heavenly shores of the Red Sea. On this page, you will find about activities, attractions, restaurants, transportation, accommodations, and other useful information you will definitely need to create your perfect Marsa Alam excursion. Since 1987, Egypt Tours Portal has been the most ideal option to enjoy a holiday across the Red Sea in Marsa Alam. The travel agency is equipped to have the finest staff of tour guides, tour operators, drivers, and customer service plus several dedicated travel constants who will provide the most suitable Accommodations, Nile River cruises, Transportation, and everything else you could ever request at reasonable prices.
Egypt Tours Portal gained its excellent reputation due to absolutely fitting booking procedures and safety guidelines which lead the company to be awarded many prizes such as being Certified By TripAdvisor As the Travelers' Choice of 2022 in Egypt – Winner of Luxury Lifestyle Awards In the Category of the Best Luxury Travel Agency in Egypt in 2020 – Winner of Africa 2020 Award For the Best Cultural Experience Tours in Egypt From the Travel & Hospitality Awards Magazine – Excellent Number of 5-star rating reviews in Feefo" and many more achievements in the way. Learn about all the details of Marsa Alam before booking your tour.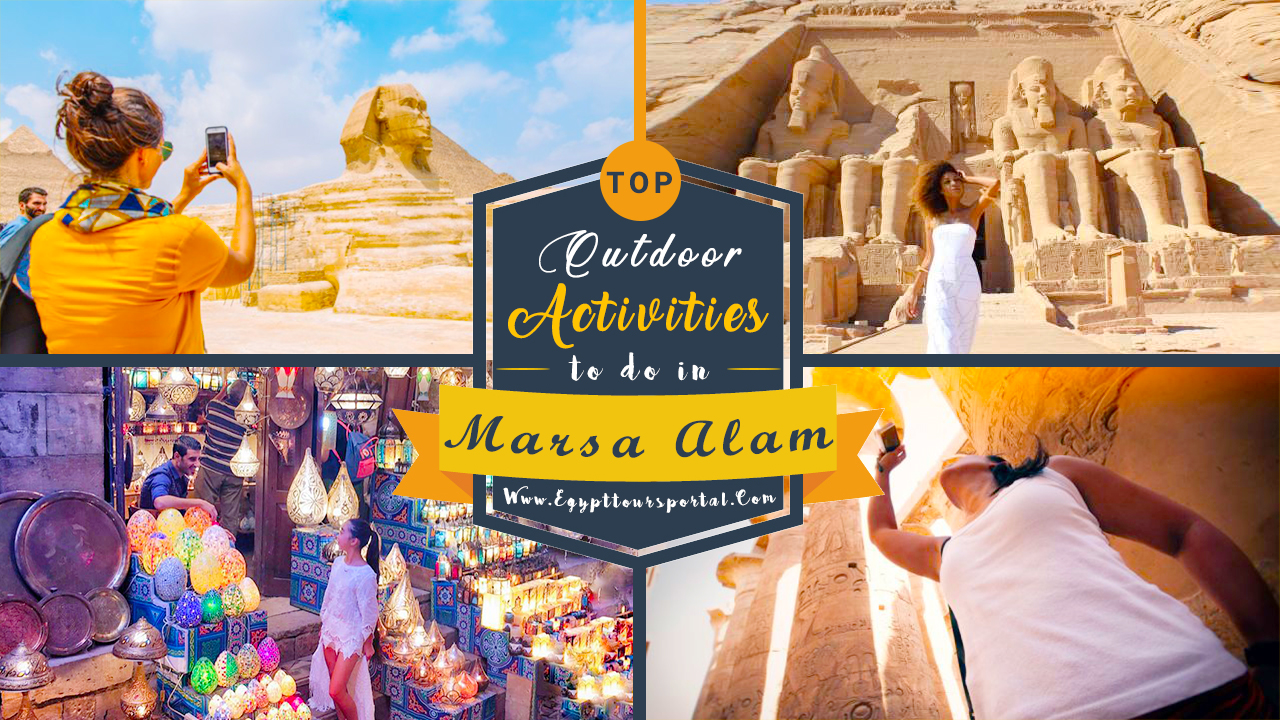 All you need to know about things to do in Marsa Alam, activities to do in Marsa Alam, Snorkelling, divin...