Ain Sokhna is a hidden gem offering magical access into the beauty of the Red Sea. This article's main purpose is to offer every traveler all the information and details about Ain Sokhna. This article was written by very skilled and professional tour guides, tour operators, and travel consultants. Ain Sokhna is one of the most incredible locations found in Egypt where every traveler can enjoy a number of very entertaining and memorable activities.
Ain Sokhna Location 
The beautiful Ain Sokhna is a town in the Suez Governorate and it is located on the western shore of the Gulf of Suez in the Red Sea exactly 55 Km south of Suez and around 120 Km east of Cairo. Ain El-Sokhna is such an admirable tourist destination that should definitely be in your travel plan. It is not far away from Cairo city and it is going to be such a lovely addition to your vacation in Egypt to see different places and to enjoy lots of hypnotic activities in a magical tourist country like Egypt.
Ain Sokhna History 
Ain Sokhna has been the subject of many archaeological excavations which has provided in 1999 by French and Egyptian Archaeologists that Ain Sokhna has held an ancient Egyptian port and many settlements in this area dating back all the way to the old kingdom which was organized to launch a number of expeditions into the red sea.
Ain Sokhna Name 
The translation of Ain Sokhna in English is "Hot Springs" and it was named like that due to the nearby sulfur springs which flow from Gebel Ataqa that is the Eastern Desert's northernmost mountain.
Ain Sokhna Climate 
It is a sunny city that is blessed with gorgeous weather all year long, pristine beaches, and amazing waves and that is why lots of travelers love spending their vacations in such hypnotic tourist spots especially for deep-sea fishing activities.
The Temperature in Ain El-Sokhna
| | | | | | | | | | | | |
| --- | --- | --- | --- | --- | --- | --- | --- | --- | --- | --- | --- |
| Jan | Feb | Mar | Apr | May | Jun | Jul | Aug | Sep | Oct | Nov | Dec |
| 22 °C | 22 °C | 22 °C | 23°C | 24°C | 26°C | 27°C | 28°C | 28°C | 27°C | 25°C | 23°C |
| (72 °F) | (70 °F) | (70 °F) | (73 °F) | (75 °F) | (79 °F) | (81 °F) | (82 °F) | (82 °F) | (81 °F) | (77 °F) | (73 °F) |
Ain Sokhna Activities 
The amazing high mountains that are located in Ain El-Sokhna, the gorgeous clear water, the charming sandy beaches make it a perfect holiday destination for those who would like to experience the best skating, diving, fishing, and of course mountain climbing. That is not all since this city plays a very essential role when it comes to therapeutic tourism because of its mineral & sulfur springs. Through Ain Sokhna, every traveler will get to explore St. Anthony's Monastery and the Monastery of St. Paul plus a number of oases like Bahariya & Siwa plus a number of mountains and canyons found in the Western Desert.
Best Three Activities to Enjoy in Ain El-Sokhna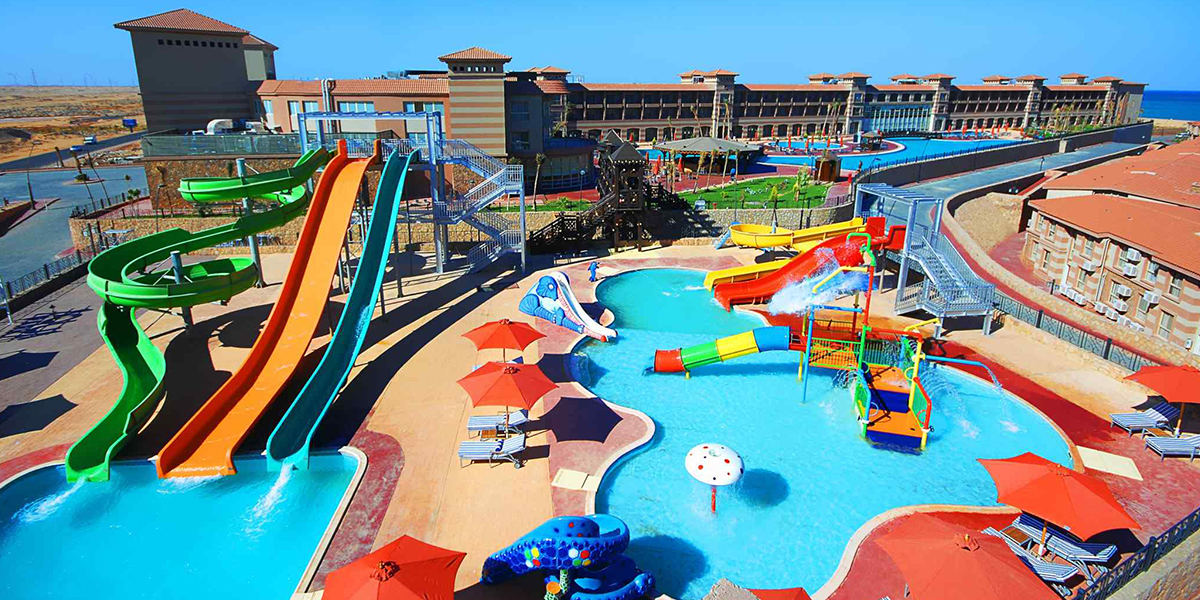 Because this amazing city is mainly known as a recreational tourist destination, there are so many fabulous things to enjoy while being there with your family and friends, and here is a travel guide to some of the most recommended activities & excursions to plan while being in Ain El-Sokhna.
1. Enjoy the Best Water Sports & Snorkeling Excursions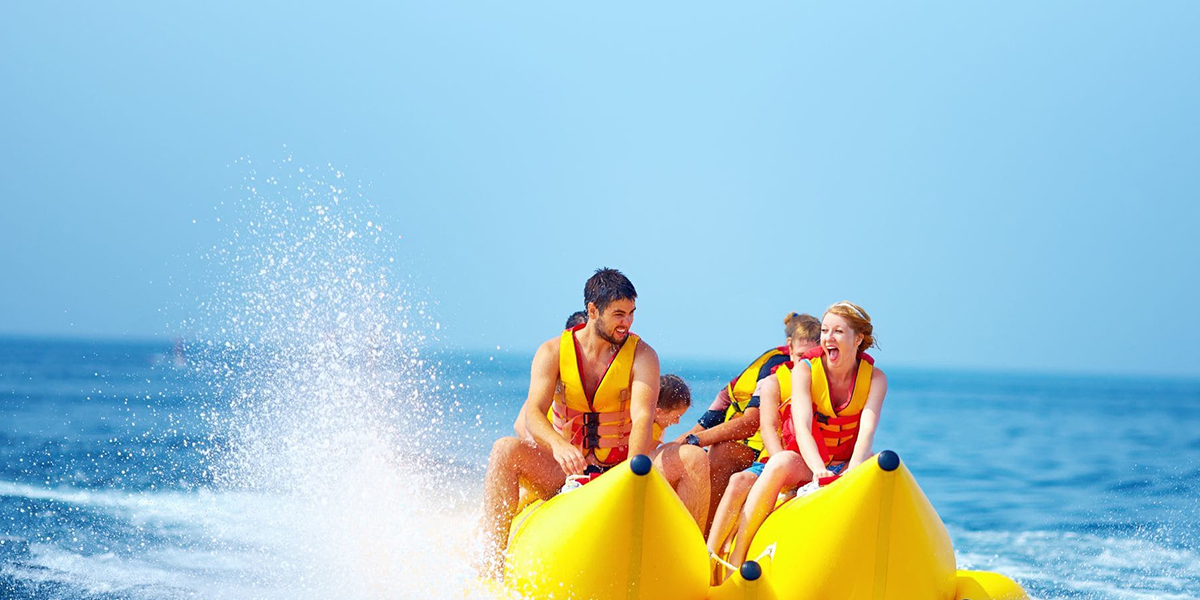 Ain El-Sokhna has recently become a highly recommended tourist destination that has some of the most interesting reefs and beautiful crystal waters that is the best option for snorkelers to enjoy the most captivating snorkeling excursions. In addition to snorkeling, you will also have the best chance to enjoy kite surfing and water skiing. Its resort extends from the borders of Ras El-Adebbya to Ras El-Zaafarana and it is well-known for deep-sea fishing. Its gorgeous crystal water is rich with the most fascinating marine life & coral reefs.
2. Desert Adventures from Ain El-Sokhna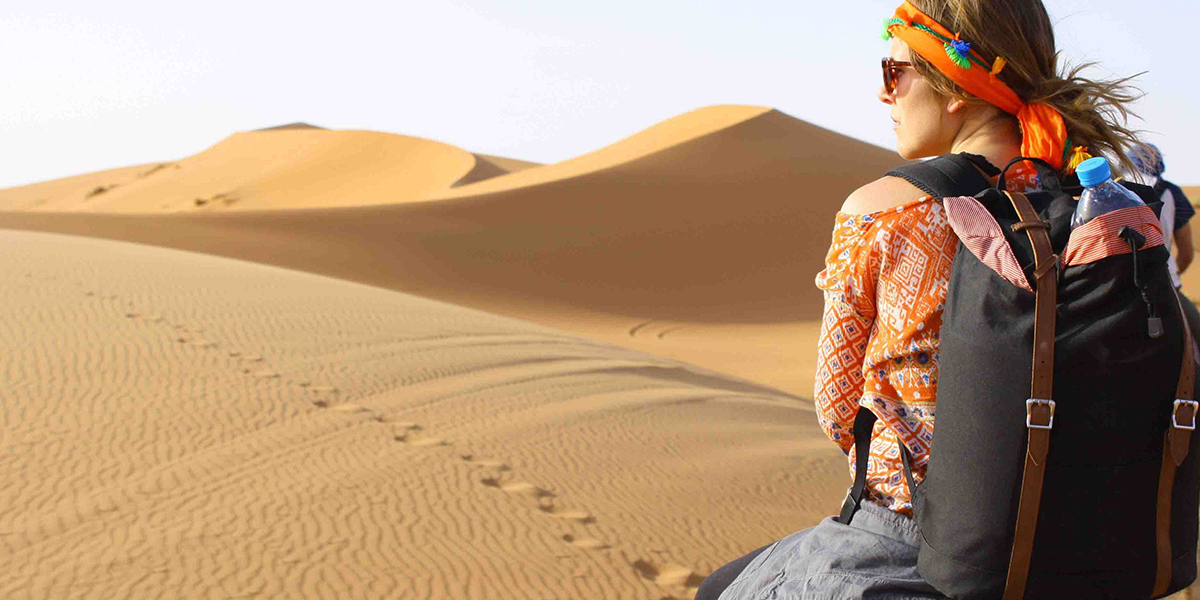 We can add to the incredible attractions of Ain El-Sokhna the incredible oasis & mountain canyons of the Western Desert that provide the best opportunity for travelers to have the best trips to the Bahariya Oasis and the incredible Valley of the Golden Mummies and that is how the visitors of such a region enjoy the best chances to enjoy the ultimate beauty of the area, do lots of desert excursions, and spend a real perfect adventure. Being in Ain El-Sokhna is also a very suitable opportunity to plan different desert excursions outside Cairo just like the Great Pyramids of Giza & the Sphinx.
3. Enjoying Golfing in Ain El-Sokhna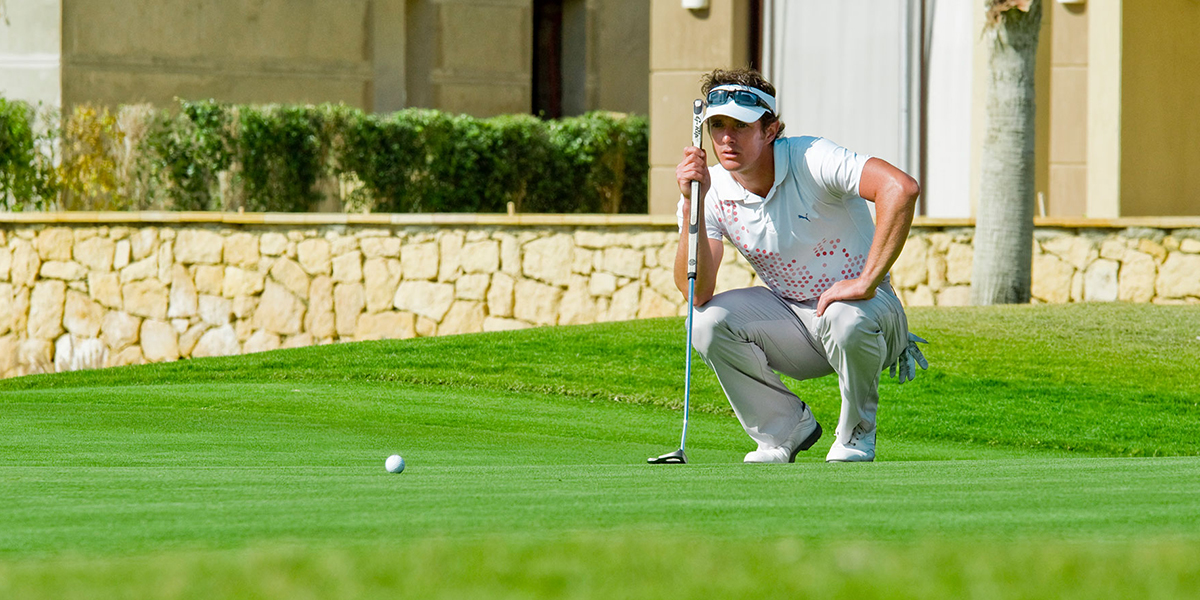 In addition to having direct access to the gorgeous beach of Ain El-Sokhna, the spacious resort that contains the best accommodation choices, you will also gain the best opportunity to head to the incredible 9-hole golf course at the Jaz Little Venice Golf Resort that was opened in 2010 and it is considered, the most recommended option for experienced golfers to enjoy the best of their time while being in such a captivating tourist destination.
The Most Recommended hotels in Ain Sokhna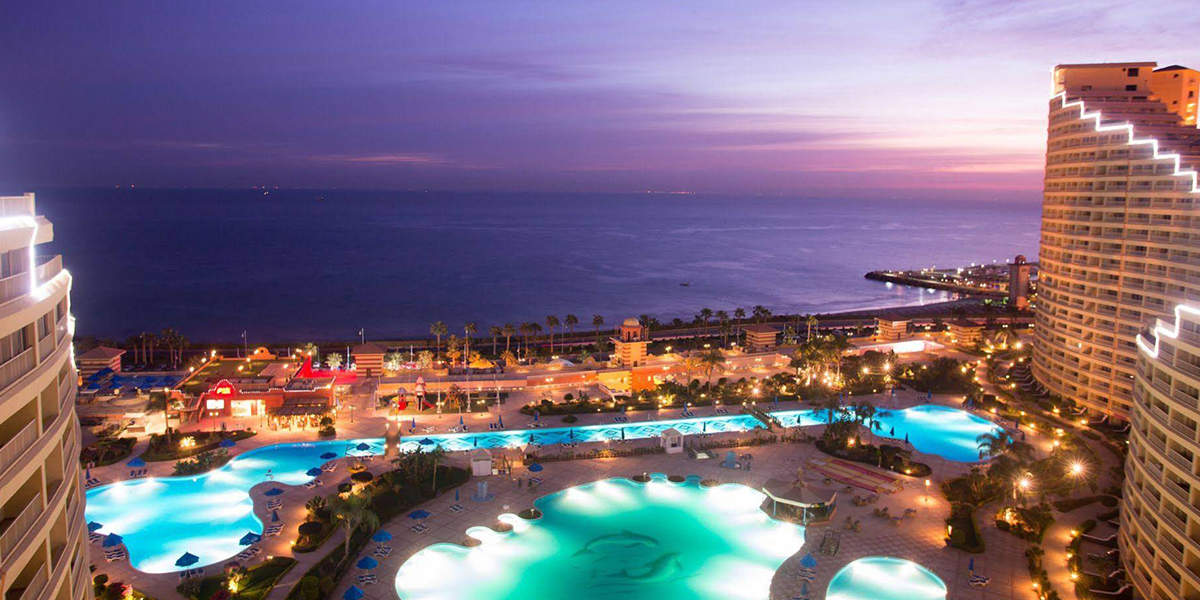 You should have an overall idea about the most interesting luxurious resorts and hotels that are located in Ain El-Sokhna to be able to choose where to stay during your vacation in Egypt. That is why we have collected below the most recommended places to stay while being in that magical recreational destination in Egypt:
Mövenpick Resort El Sokhna and it is located in Zaafarana Road- Ain Sokhna.
Stella Di Mare Grand Hotel and it is located Km 46, Suez - Hurghada Road -Ain Sokhna.
Grand Ocean El Sokhna and it is located 95 Km from Suez (43 Km from Ain Sokhna Toll Station) - Ain Sokhna.
Jaz Little Venice Golf Resort and is located at 36 KM Suez - Hurghada Road -Ain Sokhna.
Stella Di Mare Golf Hotel and it is located 46 Km, Suez - Hurghada Road Ain Sokhna.
Stella Di Mare Sea Club Hotel and it is located 46 Km, Suez - Hurghada Road Ain Sokhna.
Cancun Sokhna Resort and it is located Km 102, El Zaafarana Road Ain Sokhna.
Teda Swiss Inn Plaza Hotel & Aqua Park and is located northwest Gulf of Suez, Economic Sector Ain Sokhna
Porto Sokhna By Amer-Group and it is located in Zafrana Road 84 Km Ain Sokhna
Elite Residence & Aqua Park and is located at KM 39, Suez Hurghada Road, inside Tulip Resort Ain Soukhna.
Dome Marina Hotel & Resort Ain Sokhna and it is located 82 Km Suez-Zaafarana road Ain Sokhna
Helnan Hotel ElSokhna and it is located in Suez-Zaafarana Road Suez, Egypt Ain Sokhna
Romance Hotel & Aqua Park and is located at Km 102, Suez Hurghada Road, Ain Sokhna
Porto Sokhna Pyramids Apartments By Amer-Group Park and it is located KM 48 Zafrana Road Ain Sokhna
La Sirena Hotel & Resort - Families only and it is located in Suez City Ain Sokhna
Porto Sokhna Beach Resort and is located in Zafrana Road 48 Km Ain Sokhna
Palmera Azur Resort and it is located KM 32, Suez - Hurghada Road Ain Sokhna
Retal View Resort El Sokhna and it is located Km 36 Suez-Ain Sokhna Road
Book now one of our Egypt red sea holidays and enjoy the best sea activities such as snorkeling, diving, and safari trips, plus you will explore the charming attractions in Cairo, Luxor, and Aswan. Check out tours below and let the dream begins