The spirits of both rock & water united millions of years ago and created a mesmerizing miracle in the form of a very colorful and fascinating rock formation all in and around Egypt which became known as the colored canyon.
They are suited in the divine land of Sinia as the aftermath of the red sea water erosion to the limestone and sandstone leading to the oxidization of the rocky minerals which gave the canyon its extraordinary vibrant lively colors which creates the chance to live the most magical hiking trip on earth.
History of the Colored Canyon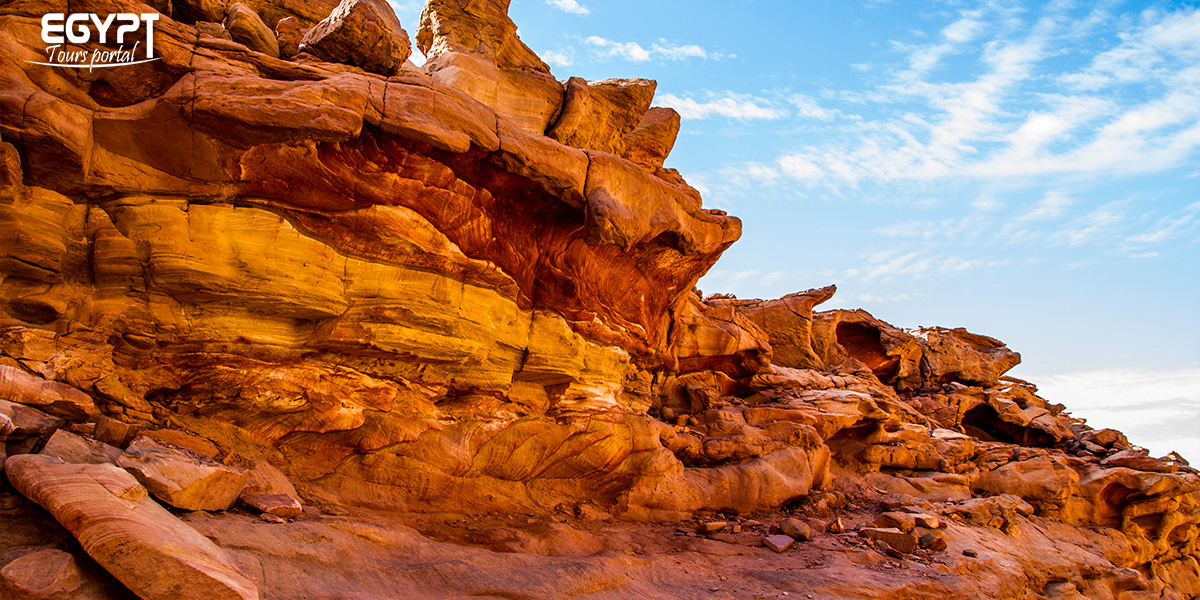 The colored canyon dates back to the times of creation where the most beautiful natural attraction came to be millions of years ago. it also played a part during biblical times where it is believed Moses was lost for 40 years. The colorful canyon came to be as a result of water eroding sandstone and limestone plus minerals that have oxidized shaped and formatted over millions of years ago.
Location of the Colored Canyon
The colored canyon is a rock formation on the Sinai peninsula about 800 m long containing a labyrinth of rocks about 40 m located near Nuweiba about 90 km north of Dahab.
The Climate in the Colored Canyon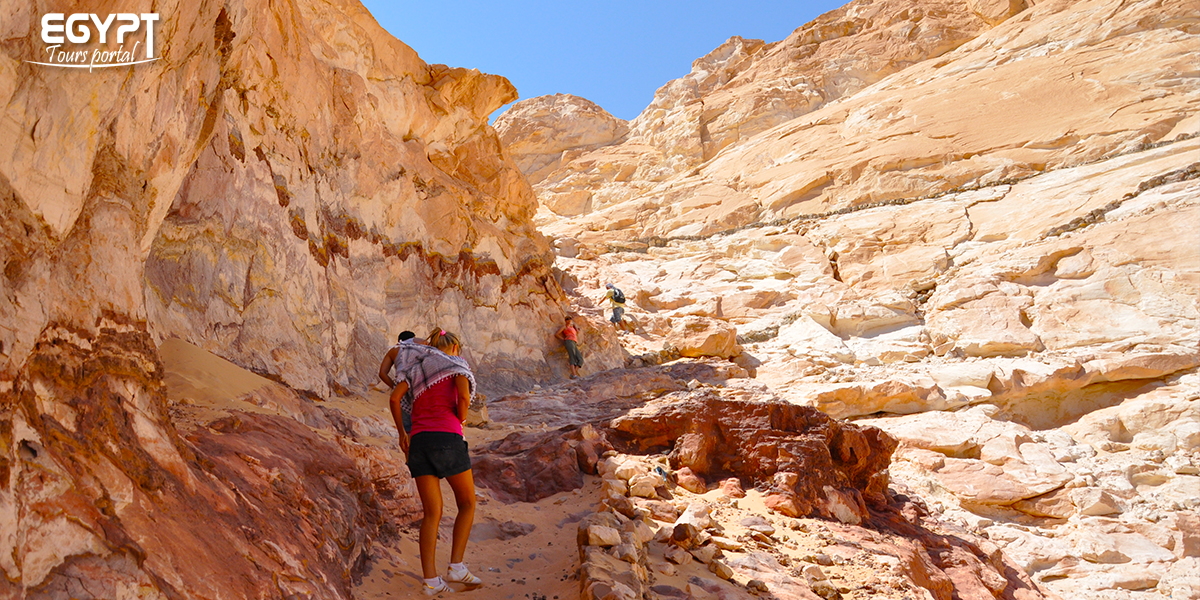 The climate is sunny all year long but with a cold weather at night due to the high altitude and mountain topographies with an average temperature of 24°C (75.2 F).
Activities to do in the Colored Canyon
It is considered to be one of the most famous sites in Sinia and most visited in south Sinai. It offers the chance to feel a deep connection with the past and the beauty of the divine. Some travelers enjoy taking pictures, hiking and climbing mountains, observing the sunset over Nuweiba beaches and many more.
Tourism in Colored Canyon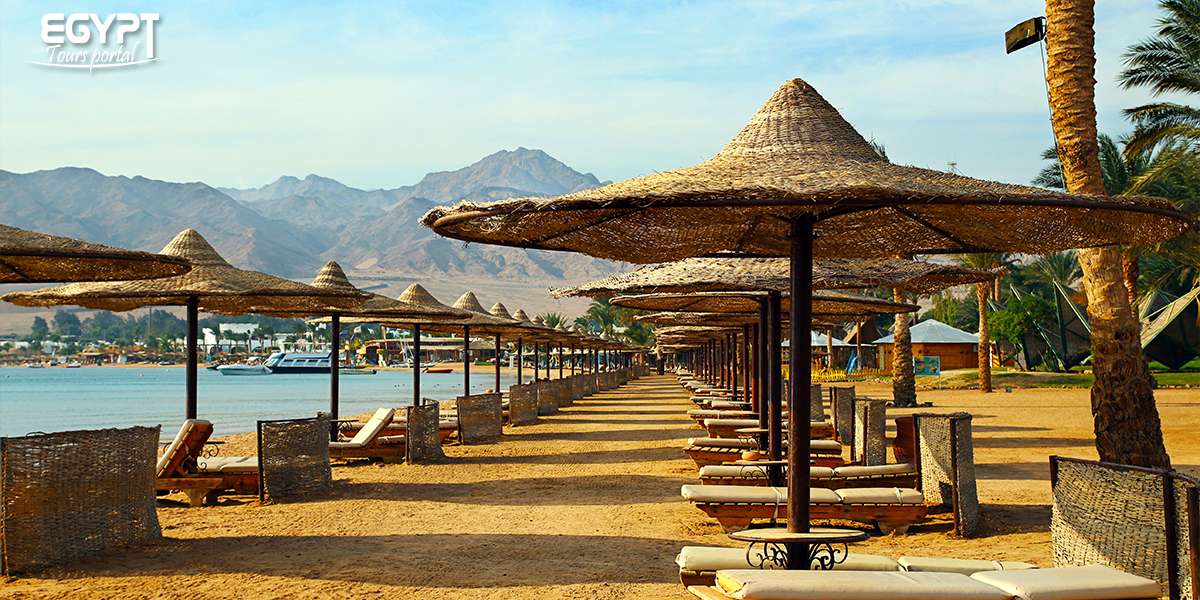 The place is very rare and beautifully able to attract people from all over the world to witness its wonder and beauty as it is rated on Trip Advisor with 4.5 stars and provides the chance to head to the beautiful resorts of Nuweiba and Dahab.
Book Your Holiday to the Colored Canyon
The holiday of the century is located on the south of Sinia between the majestic labyrinth of the colored valley where the history of the universe is painted on its walls containing a number of wonderful activities and the most incredible images of natural rocky beauty. So book the vacation you desire and explore the oldest miracle ever created in the land of Pharaohs with our Egypt holiday tours from the UK.