Medical Tourism in Egypt is a great way to seek healing and regain your spirit. The lands and waters of Egypt are famous for their healing powers and for offering a non-traditional form of therapy. This article's main purpose is to highlight all the best places for medical tourism in Egypt. This article was written by our skilled team of tour operators, tour guides, and travel consultants.
There are so many types of tourism in Egypt mainly because Egypt is rich with so many impressive places and tens of remarkable sightseeing to visit and because of that, tourists come from all parts of the world to enjoy the amazing beauty of those places, do tens of different activities and have the type of tourism that they hope including cultural, entertainment, and medical tourism. Egypt is known to occupy a very notable position in "Therapeutic Tourism" all over the world.
In addition to enjoying visiting the incredible historical attractions that are spread all around Egypt's great cities, tourists come to have medical treatment throughout Egypt's hospital and natural spots based on the nature of the disease or the complaint.
There are lots of different medical departments in Egyptian hospitals including Neurosurgery, Plastic Surgeries, Cardiology, Gynecology, Ophthalmology, Gastroenterology, and lots of other departments that cover the majority of treatments.
What is the Meaning of Medical Tourism?
Medical Tourism is practiced by tourists who came mainly to Egypt to visit its glorious attractions which provide the best natural remedies depending on the natural sources in the area just like mineral water springs, hot sand, and sulfur water baths. Dozens of tourists come especially to Egypt for that purpose since it is listed among the top countries that encourage medical tourism in addition to providing lots of recreation, entertainment, and relaxation methods for its visitors.
Therapeutic Tourism in Egypt is famous for its sulfur, mineral waters, as well as its dry moisture-free atmosphere. Travelers come from different parts of the world to achieve recreation, healing, enjoy the most with their leisure time to make the whole members of a family happy and pay a little amount of money. The best thing about enjoying medical tourism in Egypt is that treatment costs much lower than having it anywhere else and that is why it is the most enjoyable option for tourists who see treatment.
Another importance of Medical Tourism is that if they are patients and suffer from a specific issue or a disease, they need to head to a different place to change the atmosphere and to enjoy the natural beauty around them. This has the best ability to change one's mental & physical state.
The Best Places For Medical Tourism in Egypt
Egypt has always been recognized as a much-recommended destination for Medical tourism because of its mineral waters, rivers, oasis, and soil that has lots of essential materials that assist in healing like chemical minerals.
The most well-known site of treatment in Egypt is the Bir Wahid & Cleopatra Spring which is located in Siwa Oasis because of their therapeutic mud and minerals sulfur springs. Those springs help also in the treatment of skin, respiratory, and rheumatism diseases. Here is a list of the most recommended 9 places for medical tourism in Egypt:
1. Kharga Oasis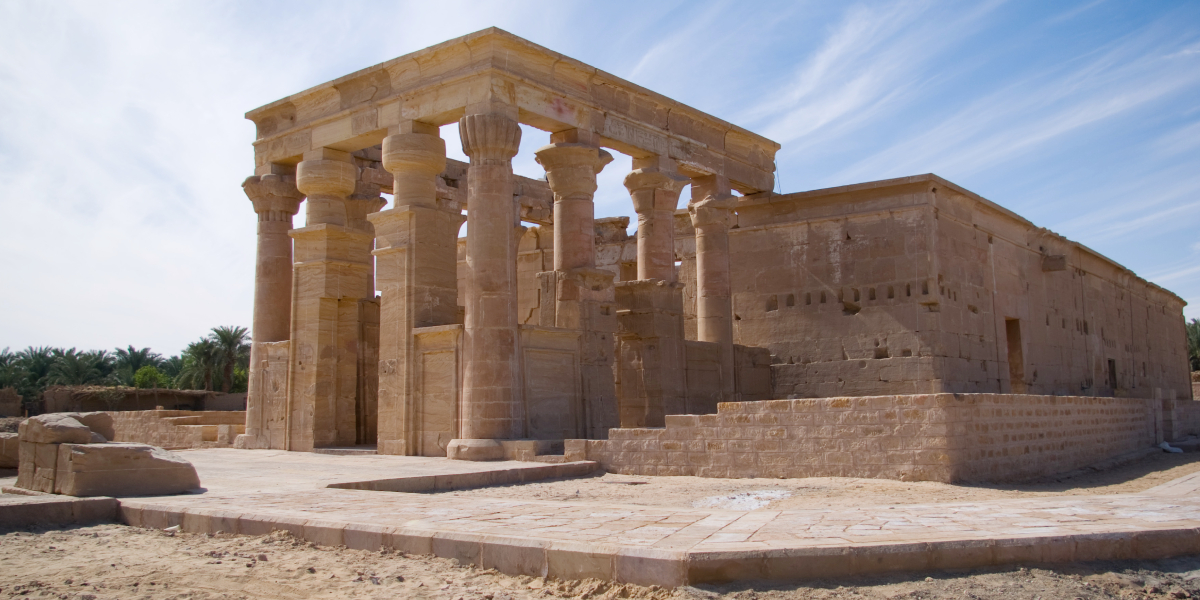 It is located south Assiut and it has inside the best deep wells that have lots of therapeutic benefits including Nasser Wells and Bulaq Wells which are self-flowing deep wells, stems at a depth of 1000 meters, and a temperature of 28 ° C, that is surrounded by areas of greenery.
Laboratory analysis has proven that these wells contain mineralized water of high therapeutic benefits. You will be able to get treatment there for chronic pain, kidney stones, rheumatic diseases, psoriasis, and disorders of the digestive system.
2. Bahariya Oasis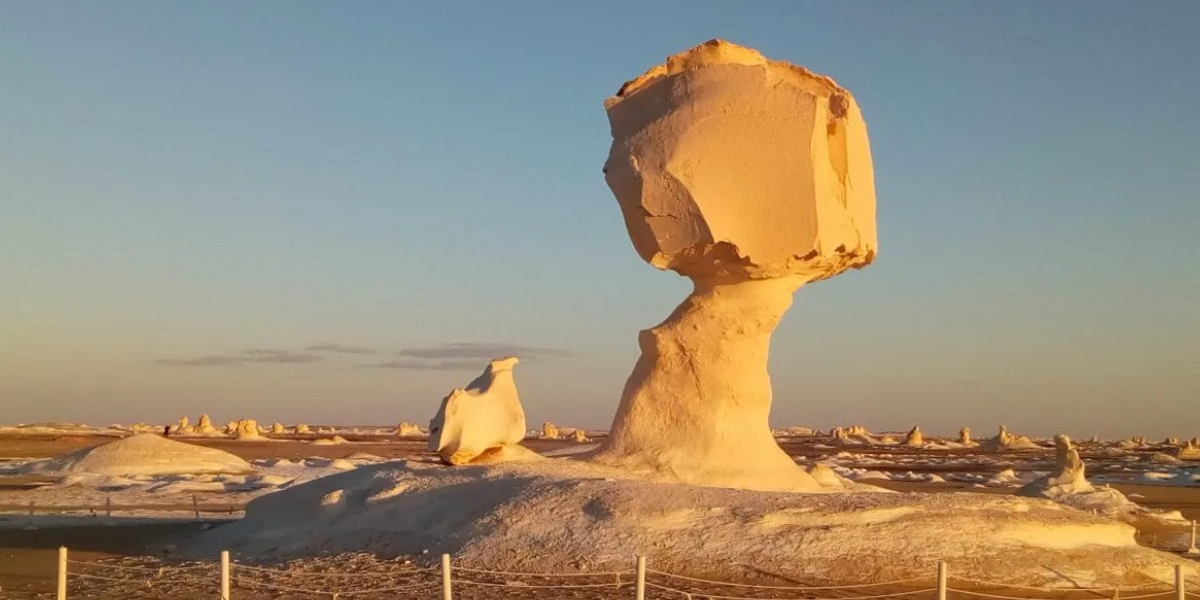 Those are some of the most well-known oases in Egypt that are located in the Western Desert. It is a group of Egyptian oases located in the Western Desert 350 km southwest of Alexandria, 370 km from Cairo where it belongs to Giza Governorate, and the oval valley within which the oases are located extends from the northeast to the southwest with a length of 94 km and a width of 42 km With an area of approximately 2000 square kilometers and is surrounded by mountains and many water springs.
There is a spot there that is famous for healing and it is called "Gabel Dakrour". It contains about 400 sulfur and mineral water. There, you will find the best natural means to heal climatic properties especially for patients who suffer from rheumatic issues, skin diseases, and gastritis from the famous Peshmo well.
3. Aswan City
Aswan is a famous tourist city that is located in Upper Egypt and besides its majestic ancient & modern attractions that are located on the banks of the Nile River; it has the most convenient atmosphere that is very relaxing and suitable for the patients who suffer from respiratory diseases, kidneys diseases.
There are two centers in the city for treatment by water & sand as it is particularly successful in treating rheumatoid due to salt in seawater and the ultraviolet rays beside the usage of natural black sand.
4. Siwa Oasis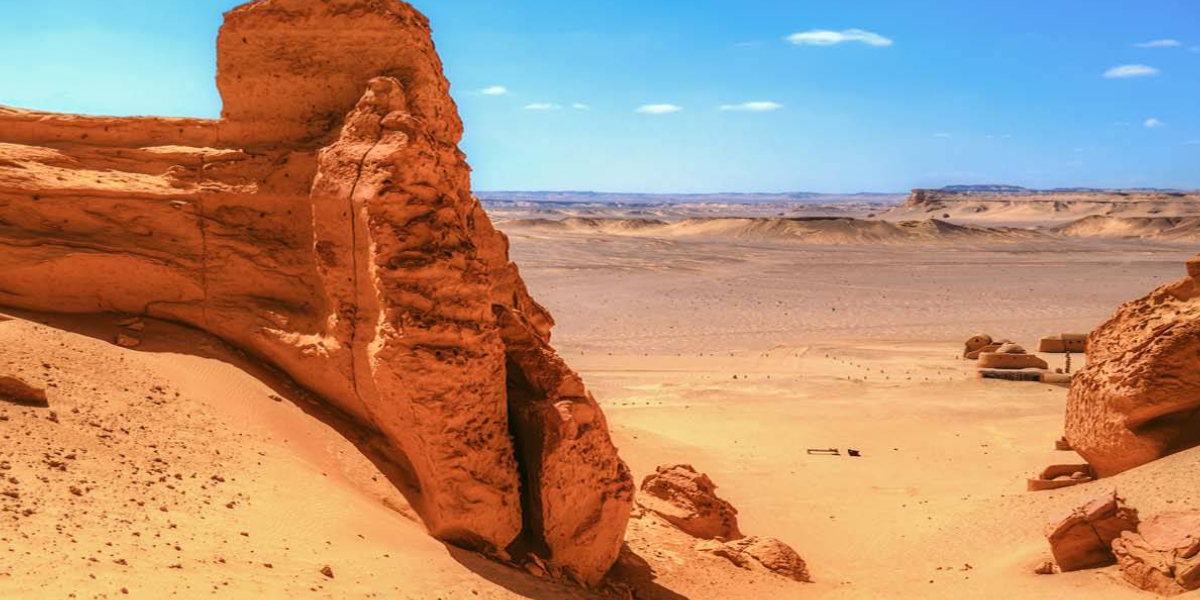 Siwa Oasis has the most natural erosion factors that enable it to be the most visited natural treatment spot all around Egypt. It contains about natural 230 freshwater springs and more than naturally flowing 1000 wells. Agriculture is the main Activity of the oasis that depends mainly on the groundwater that outflows from these wells and springs, giving a total annual discharge of about 255 million cubic meters of natural water while the remainder goes to the natural lakes of Siwa Oasis.
These springs include Ayn Abu Shrouf, Ayn Safy, Ayn Zaytun. In Siwa Oasis is the Cleopatra Bath which is known as the spring of the sun; A.K.A "Ayn al-Hammam" is located 700 m south on the pathway leading to the Temple of Umm Ubaydah. It is a stone pool fed by natural spring water, Cleopatra VII came to Siwa to visit Oracle and bathe in the spring that now bears her name.
There are so many water springs there in addition to saline lakes that help in the treatment of lots of diseases. located 3 km southeast of Siwa Oasis is Dakrour mountain which is known for its healing climatic properties. It is famous for the healing properties of its hot sands since ancient times, especially for rheumatic patients.
5. Ras Sedr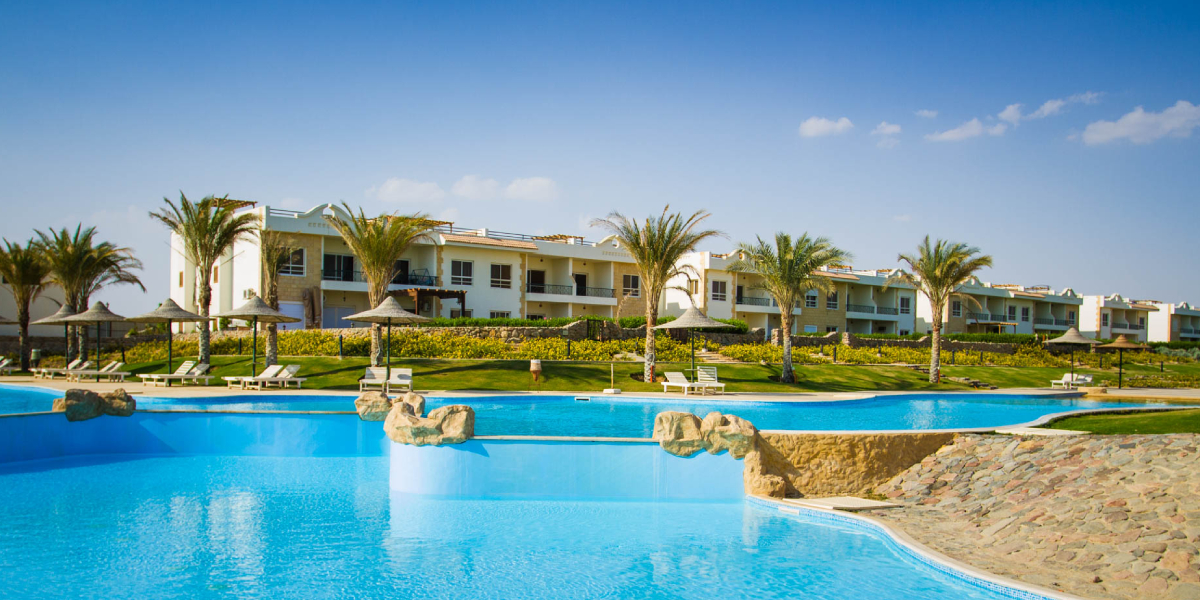 It is an awesome tourist town in Sinai Governorate exactly on the Suez Gulf. It is a very well-known spot that holds "Ouyoon Moussa" (Moussa's wells) that dates back to the ancient era of Egypt and it witnesses the arrival of Prophet Moses, the Greeks, the Romans, and Jesus Christ. It is famous for its sandy coasts, sea salt, and low in seaweed.
6. Moses Pool
This holy site is located in Tor Sinai and it is a natural pool where water flows from five eyes. a natural pool whose water flows from 5 eyes, the amount of water that comes out of the eye ranges from 20 cubic meters per day, and the temperature reaches 37 degrees CelsiusThe amazing sulfur water there helps a lot in the treatment of lots of diseases.
7. Pharaoh's Bath
Pharaoh's Bath is located about 250 km from Cairo on the Gulf of Suez. The bath comes from a group of warm sulfured water springs of a temperature 27 and there is a carved cave in the mountain, that serves as a rock sauna bath because of the emission of the heat of the hot sulfured water flowing from the bottom of the cave above.
8. Farafra Oasis
located six kilometers to the west of El Farafra city is Bir Sitta which is a deep well-characterized by being self-flow, its water temperature is about 24 ° C throughout the year, this sulfurous hot spring is a pit stop water gushes into jacuzzi –sized concrete pool and then spills out into a large tank, this Is a good place to for a Night-time soak under the stars.
9. Fayoum
The Fayoum is a natural depression extending over 12,000 km2 that was formed by wind erosion ca 1.8 million years ago and fully explored in 1939. It is situated ca 100 km southwest of Cairo, and separated from the Nile by a 25 km strip of desert.
In Fayoum is Wadi El Rayan which is an uninhabited depression in Egypt's the Western Desert, situated southwest of Cairo, at 60 m below sea level, famous for containing a high biological diversity with a hot and dry Saharan climate with scanty winter that makes it ideal for Medical Tourism in Egypt.
Wadi El Rayan is a number of Sabkhas, sand flats, sand dunes, wetlands "man-made lakes", springs like three natural El Rayan springs, located below Minqar El Rayan at a site known as Oyun El Rayan or spring area, with water believed to flow from Nubian sandstone strata.
Egypt is filled with wonders and you won't know them except for arranging an Egypt vacation classic tour with experts to enjoy the real beauty of such an exceptional land and through enjoying tours all around its hypnotic cities.