Kitchener's Island In Aswan
By: ETP Team Published: 05 May, 2021 Updated: 13 October, 2021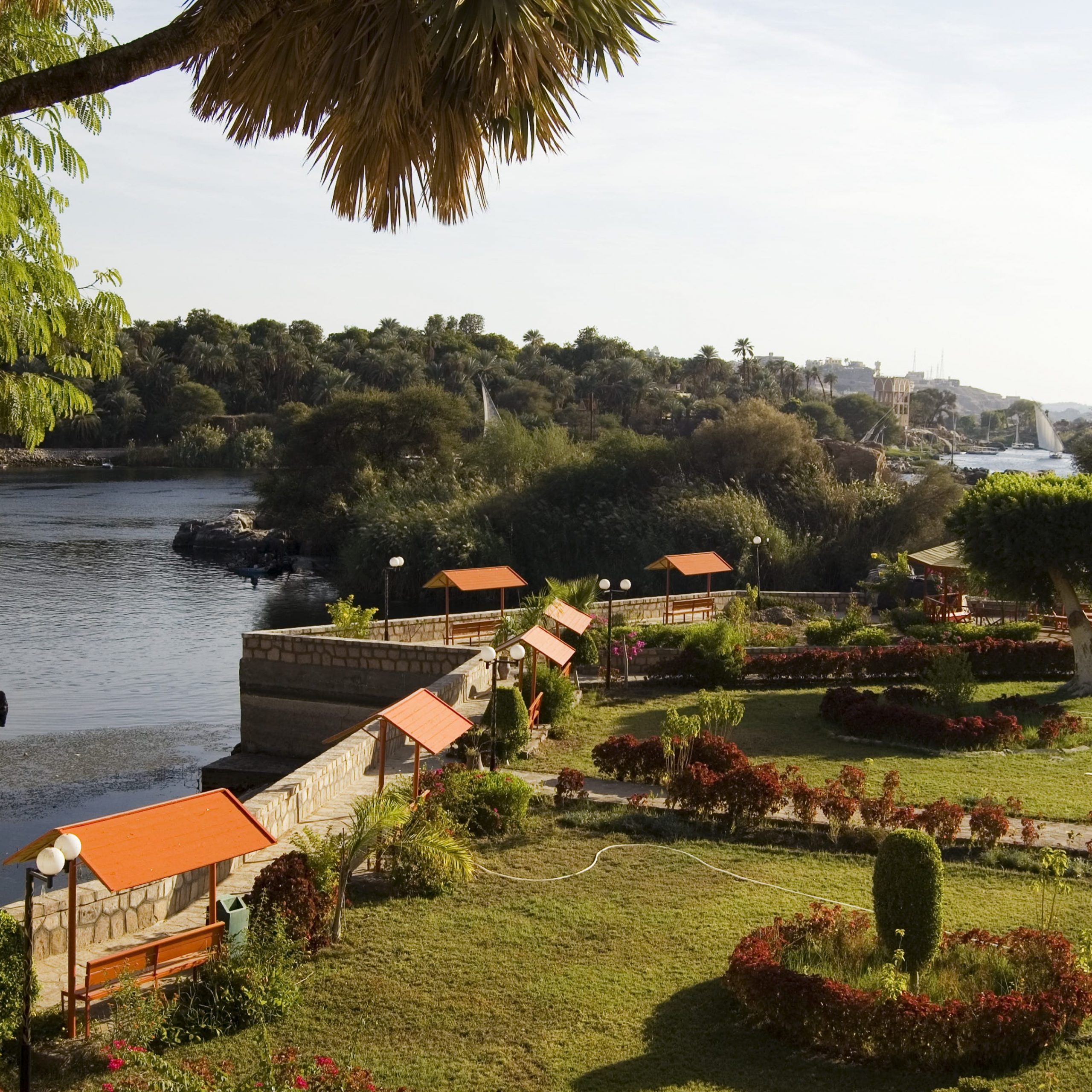 In the heart of
the Nile River
in Aswan, sits a small oval-shaped island opposite
Aswan City
, behind the island of Elephantine called El Nabatat Island or Kitchener's Island. The island is less than a km long and half a km wide and is highly famous for containing Aswan's magical Botanical Garden, the home of some of the most exotic plants from around the world.it has 3 entrances and is divided into 27 squares like a chessboard. It serves as a delightful spot for relaxation and picnics thanks to its natural green environment for both natives and foreigners.
The History of Kitchener's Island
The history of the Kitchener's Island goes way back as it was known as Kitchener Island in 1899 after Consul-General Lord Kitchener used the island as his headquarters for his military exploits and campaigns in Sudan. He was awarded the island as a gift where he worked on indulging his hobby of being a Botanist; he worked on transforming the 750m (2,460 ft.) long island into a heavenly habitat for rare, subtropical, and exotic plants by importing seeds and shrubs from far countries like India and Malaysia on the course of three years from 29 September 1911 to June 1914. The ministry of Irrigation worked on expanding his work in 1928 by featuring trees and plants from the five continents. The Garden became a part of the Egyptian Government and used a Botanical Research Institute. Aswan is the most glamorous region in Egypt and home to the best Pharaoh's attractions. Through our day trips from Aswan, you can marvel at the Imperial Philae temple, the massive Aswan High Dam, and the Granite Quarries of the Pharaohs.. and witness the sailboats drift along the Nile. Don't miss the chance and book us now.
Was This Article Helpful?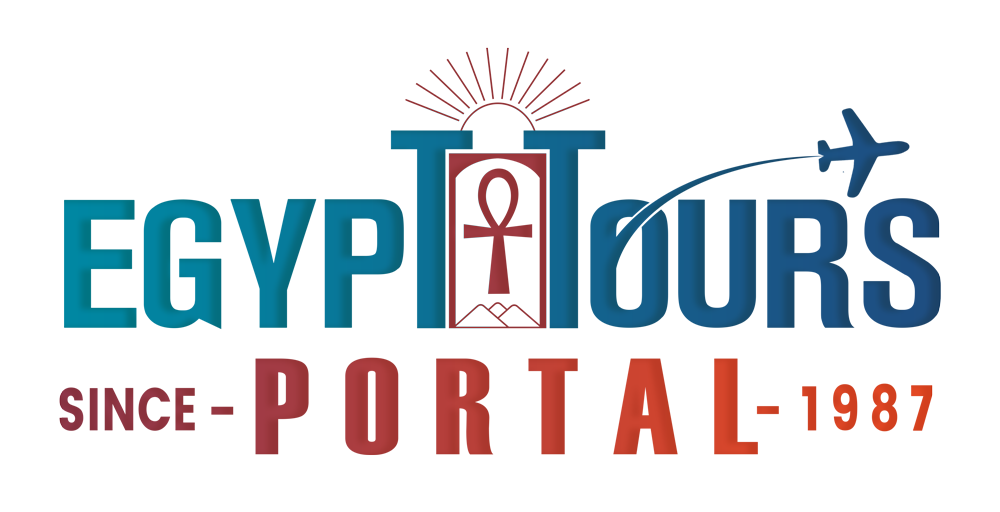 About the Author: ETP Team
Egypt Tours Portal team is a highly qualified group of Egyptologists, Archaeologists, historians, world travelers, and explorers who dedicate all their time and energy to preserve and showcase the vast history and mysteries of the ancient Egyptians that traces back to more than 5000 years across their most famous destinations that hold an incredible number of monuments and attractions. All our teammates have a vast experience from more than 5 to 15 years in the field of creating the most incredible Egypt Egypt tours & vacation packages, Egypt Nile cruises, Egypt day tours & excursions, and Egypt shore excursions that have won the praise of all our client as shown by own clients on TripAdvisor.