Travel Insurance: Enjoy A Totally Safe Tour With Egypt Tours Portal
"Egypt Tours Portal" is always committed towards the well-being of our dear esteemed guests and we really understand how it is so important to have a cost-effective insurance plan that guarantees that our travelers enjoy a terrific tour while being protected from any unforeseen travel-related mishaps. Since Egypt has become one of the most exceptional tourist destinations all around the world, we as a travel company, are doing the best we can to ensure a perfect travel integrated plan for our customers.
We highly recommend getting a straightforward insurance package with World Nomads which will cover almost all of the unfortunate events that you might face while being in Egypt. You can now enjoy your tour in Egypt with us with absolute confidence as you can be covered with the best travel insurance. Even after your departure from your country, you can purchase more coverage as it is very flexible and offers you lots of options. World Nomads has the most convenient online system that enables you to get your travel quote right through one click. You just need to mention the country of residence, the start and the end dates of your tour with us, the type of insurance policy you would like to go for "The Standard Plan or The Explorer Plan" and you just click after that on "Get a Quote", you will receive after that different quotes with different inclusions regarding your insurance plan and you can choose the one that suits you the most.
The Main Elements Which World Nomads Covers
Reliable Travel Insurance
In case of facing any medical issues and you needed some medical assistance for your sudden illness or injury, the travel insurance covers overseas medical treatment including all of the treatment you are going to receive in a clinic or in the hospital and they are cover the costs of the prescribed medicine for you by your doctor so that you get pretty well and get the ability to proceed with your travel plan.
Dependable Medical Transport
In case you needed any emergency medical evacuation for facing any sudden illness or injury, the travel insurance company covers all of the necessary transportation to the nearest clinic or hospital-based on your complaint and it covers also your treatment at home. That is not all as it also covers the traveling and accommodation expenses for a friend or a relative to be with you during your repatriation or while being at the hospital until you get well.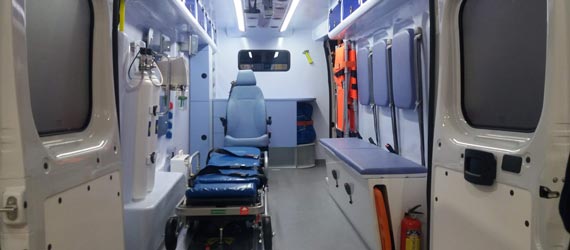 Sudden Medical Cancellation
If you need to cancel your tour due to some unforeseeable events that are totally outside your control, the travel insurance covers all of your cancellation fees and the other pre-booked expenses in some specific circumstances including sudden illness/injury or even in case of natural disasters that may prevent you from following your original traveling plan.
Safeguard Insurance
If you have any equipment that is damaged, stolen, or lost while being in Egypt, the travel insurance travel agency covers the accidental damage or the theft of your gear including your laptop, phone, digital camera in some specific incidents and you can check the packages which the travel insurance company offers to know exactly if your package covers the theft or damage of any of your items.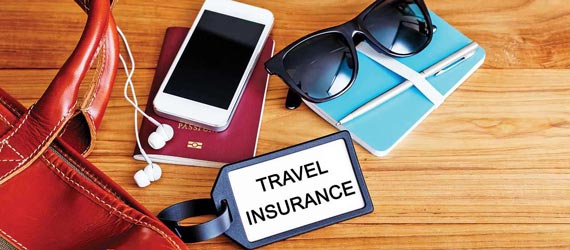 PS. Kindly note that the travel insurance company coverage differs based on your travel destination and the country of your residence and kindly review the whole description of the coverage package you are interested in before purchasing so that you know the whole info regarding what it covers and what it doesn't and also to know if there are specific limits, terms, and conditions regarding your package. Egypt Tours Portal recommends dealing only in a direct way with World Nomads Company because of its good reputation.